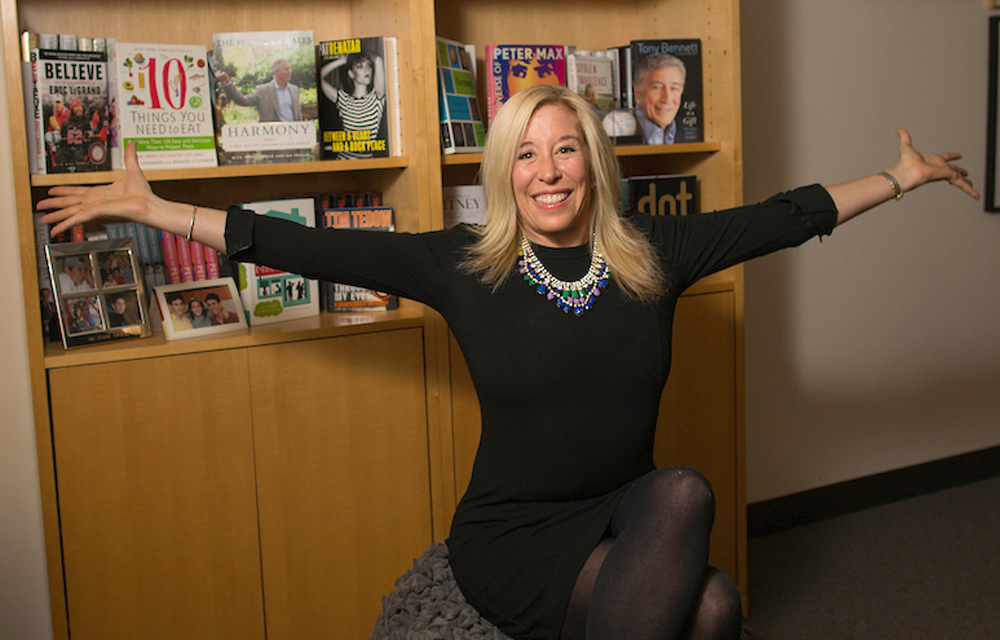 Lisa Sharkey, Senior Vice President, Director of Creative Development at HarperCollins Publishers and The 2016-17 David J. Pecker Distinguished Visiting Professor shares with The Reset how she transitioned from working on television news to working on book publishing.
In the article titled, Looking for Substance, Sharkey explains that after a five year long conversation with Jane Friedman, then CEO of HarperCollins she decided to leave her job at Al Roker Productions, and Good Morning America Senior Producer before that, to pursue book publishing.
She says that she was looking for a job with "more substance and something more closely aligned with my values." Sharkey is now celebrating ten years in book publishing.