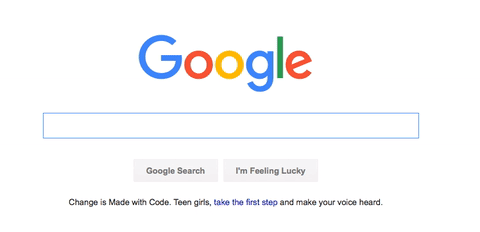 Book Club Central, a new online resource for book clubs and readers, has a new book recommendation, No One is Going to Save Us, selected by its Honorary Chair person, Sarah Jessica Parker.
–
Book Club Central is a new online service for book clubs and readers to supply them with reading recommendations, book reviews, author interviews, discussion questions and more. Along with the aforementioned book pick, Parker will offer more book selections called SJP Picks.
Book Club Central is distributed by the American Library Association and have several sponsors and partners including Booklist, Libraries transform, and, big 5 publishing house, Penguin Random House.
Book Club Central also offers users the

opportnity to not only search for book selection, but to lead a book club, find a new book club, and start a book club online. The site has author interviews with Colson Whitehead, Underground Railroad, and Matthew Desmond, Evicted: Poverty and Profit in the American City available as well.