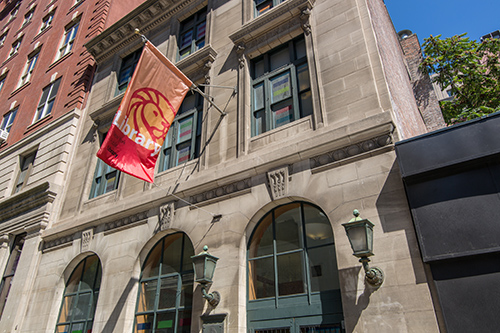 Thursday, June 29 at 5:30 pm
Muhlenberg Library
209 West 23rd Street
New York, NY 10011
Susan Lewis and Sharon Mesmer will present their poetry at the Muhlenberg Library.
Susan Lewis is the publisher and editor of Posit. Her most recent book, Heisenberg's Salon, was just published by BlazeVOX Books. She is the author of eight other books and chapbooks, including This Visit, How to be Another, and State of the Union. Her poetry has been nominated for several Pushcart Prizes and appeared in a great number of anthologies and journals, including The Awl, Berkeley Poetry Review, Boston Review, The Brooklyn Rail, Cimarron, The Journal, The New Orleans Review, Prelude, Raritan, Seneca Review, Verse, Verse Daily, and VOLT.
Sharon Mesmer is a multi-genre writer  poetry, fiction, essays, interviews, and reviews  and professor of creative writing (poetry and fiction) in the undergraduate and MFA programs of New York University and the New School. Her 2015 poetry collection, Greetings From My Girlie Leisure Place from Bloof Books, was one of Entropy's Best Poetry Collections of 2015. Her two fiction collections — The Empty Quarter and In Ordinary Time, both from Hanging Loose Press — were published in French translation by Hachette in 2005 as Ma Vie à Yonago. She was a member of the flarf collective and a Nuyorican slam semi-finalist. Her awards include a Fulbright Specialist grant, two New York Foundation for the Arts fellowships, a Jerome Foundation mentoring award, and a MacArthur Scholarship, given through the Brooklyn College MFA program through nomination by Allen Ginsberg.
Admission is free.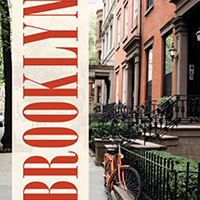 Thursday, June 29 at 6:30 pm
Brooklyn Historical Society
Great Hall
128 Pierrepont St
Brooklyn, NY 11201
For decades Brooklyn was synonymous with grit and struggle, yet today the borough is a hub of hipsters, booming startups, and massive new developments across many neighborhoods. Fellow at the Manhattan Institute and contributing editor of City Journal, Kay Hymowitz, examines this seeming Renaissance of Brooklyn's ever-changing landscape through seven neighborhoods: Park Slope, Williamsburg, Bed-Stuy, the Brooklyn Navy Yard, Brownsville, Sunset Park, and Canarsie. In this exploration, Hymowitz looks at the successes of black and white middle classes, local policies, and small businesses, while assessing the challenges left for recent immigrants and other diverse communities trying to thrive.
Admission is $5. Reserve your tickets online.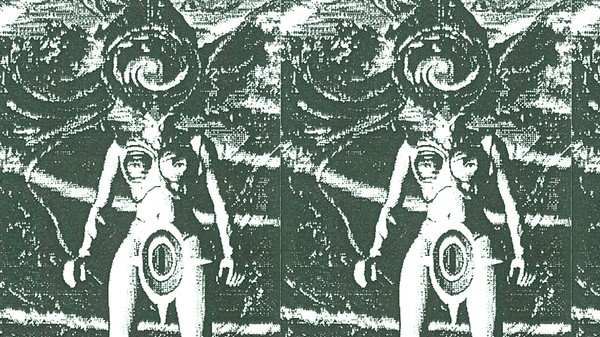 Friday, June 30 at 7:00 pm
The Strand Bookstore
828 Broadway (& 12th Street)
New York, NY 10003
From the mid-nineteenth through the early twentieth centuries, scholars, doctors, religious leaders, and politicians were vexed by the "The Woman Question." Inspired by the democratic revolutions of the late eighteenth century, fueled by market capitalism, and later fostered by the reform efforts of the Victorian bourgeoisie, the woman question actually posed the inquiry: What are women good for?
Please join us for a much needed discussion on the history of women's suffrage in America. Let's look squarely at the achievements of the past generations without shying away from the explicit racism and classism imbedded within the movement. Let's learn from their successes and their failures, too. And, finally, let's gather together and consider the psychic and social ramifications of being a question.
Nina Simone covers by South African jazz vocalist, Vuyo (Vuyolwethu) Sotashe and the exquisite jazz pianist Fima Chupakhin to follow this Olio!
Jamie Warren has a Ph.D. in American History from Indiana University, and she is an Assistant Professor at BMCC-CUNY where she teaches American history, the history of women and gender, and women's studies. Her research focuses on slavery in antebellum South with a particular focus on death, the body, and the philosophy of history.
Admission is $20. Reserve your tickets online.