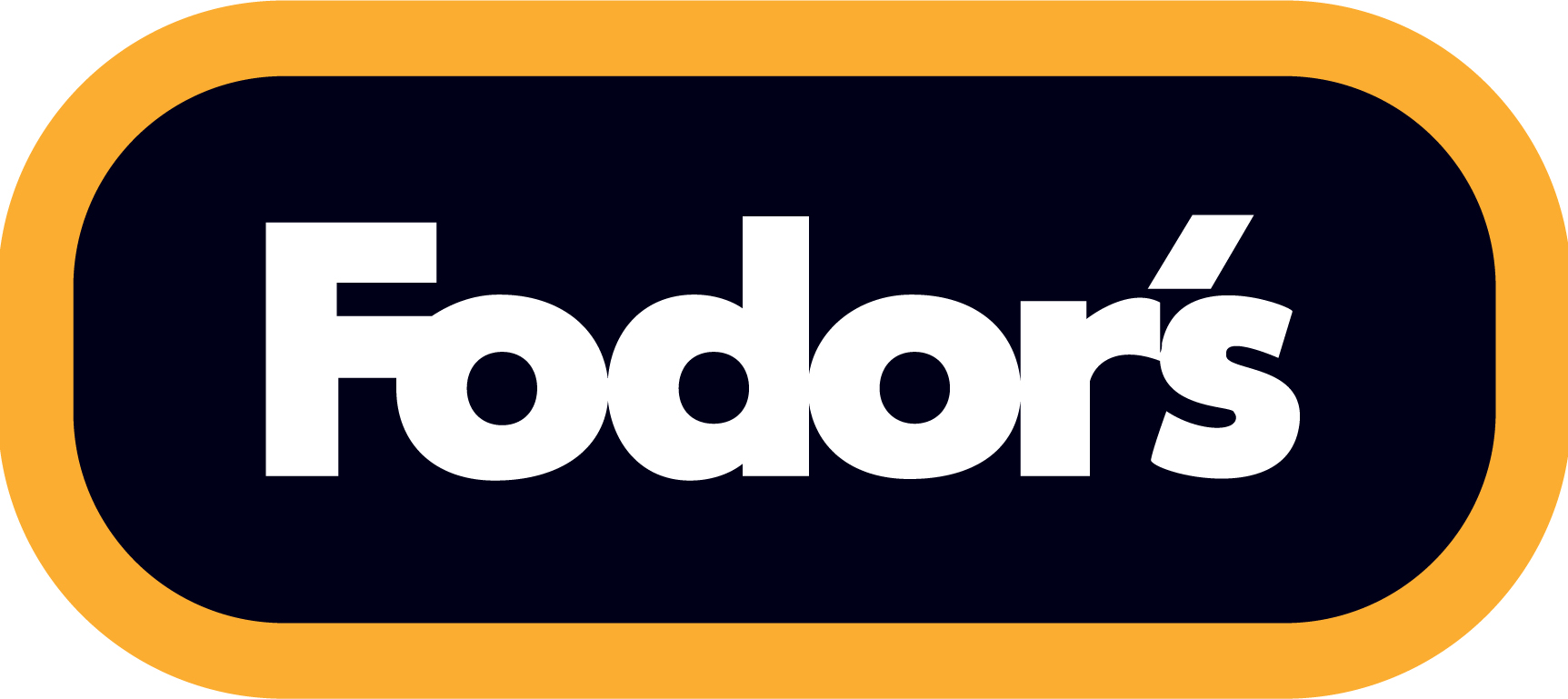 Fodor's Production-Editorial Intern
Fodor's Travel, an imprint of Random House, Inc., is looking for a fall semester intern to work for credit in midtown Manhattan. The intern will work closely with the associate managing editor and production editors to gain experience doing many of the tasks they do:
Correction checking and light proofreading of our print titles, including covers
 Creation of first- and second-pass proofs using Typefi, our desktop-publishing system
Quality-assurance checking of ebooks and possibly apps
Keyboarding of changes to Word files
Possible review of the work of freelance proofreaders, depending on the intern's aptitude and experience
By closely shadowing the Fodor's production-editorial staff, a nexus of print- and ebook production at our company, the intern will be central to the creation of several books and ebooks this fall and will gain a thorough understanding of the way in which all departments (editorial, production-editorial, production, cartography, and art) collaborate to create Fodor's content.
Interested candidates should forward a resume and cover letter to me at the email address below and will ultimately need to furnish a letter from the college confirming the intent to grant academic credit.
Fodors.com Content Intern: Fall 2012
Fodor's Travel, a division of Random House, Inc. is the world's leading provider of travel intelligence. Covering 300
destinations worldwide, the Fodor's guidebooks and Fodors.com have provided the most up-to-date information and strategic travel planning advice for travelers for more than seventy years.
Fodors.com is seeking an unpaid Content Intern for the Fall 2012 semester to work from early September to early December. We are looking for a college or graduate student (Communications/Media/Technology) who is available to work 15-20 hours a week in our Midtown NYC office. Students must be able to receive school credit for the internship.
This opportunity is for a web-savvy student to jump in and learn how a leading travel brand works behind the scenes. You'll be part of a team creating engaging travel content that reaches more than 3.6 million unique viewers a month. Along with helping to keep our content up to date, you'll test new features on our many platforms, attend staff meetings, and tag content in our database. You may also be asked to jump in to assist on special feature projects like our Top 100 Hotel Awards.
The student will emerge from this internship with a deep understanding of what it's like to work at a fast-paced travel brand in Midtown Manhattan. The ideal applicant will be tech-savvy and a fast learner who is able to adapt quickly from project to project.
Primary Responsibilities:
Tag editorial content in our database
Perform QA (quality assurance) on our website, mobile apps, and special projects
Test new features of our CMS (content management system).
Create assignments in our web app and add records
Use administrative tools to run reports
Help maintain documentation and create instructions in various forms, including videos
Currently enrolled in a college or graduate school program, with a concentration in Communications, Media, or Technology
Must be able to earn school credit for internship
Proficient in the MS Word and Excel
Excellent communication skills
Organized and detail-focused
Familiarity with databases and web-based applications and tools like metadata tags and blogs
Interest in travel and technology
Please contact Professor Denning at jkinneydenning@pace.edu if interested in applying.