Library Journal
Type: Full Time
Position: Sales Assistant
Location: New York, NY
The Sales Assistant supports Advertising Director and entire sales group, including VP, Group Publisher, with a variety of support functions in a fast paced environment, such as digital ad programs/customer relationship management (CRM) updating and support; task/event planning, scheduling, coordination & marketing promotional planning.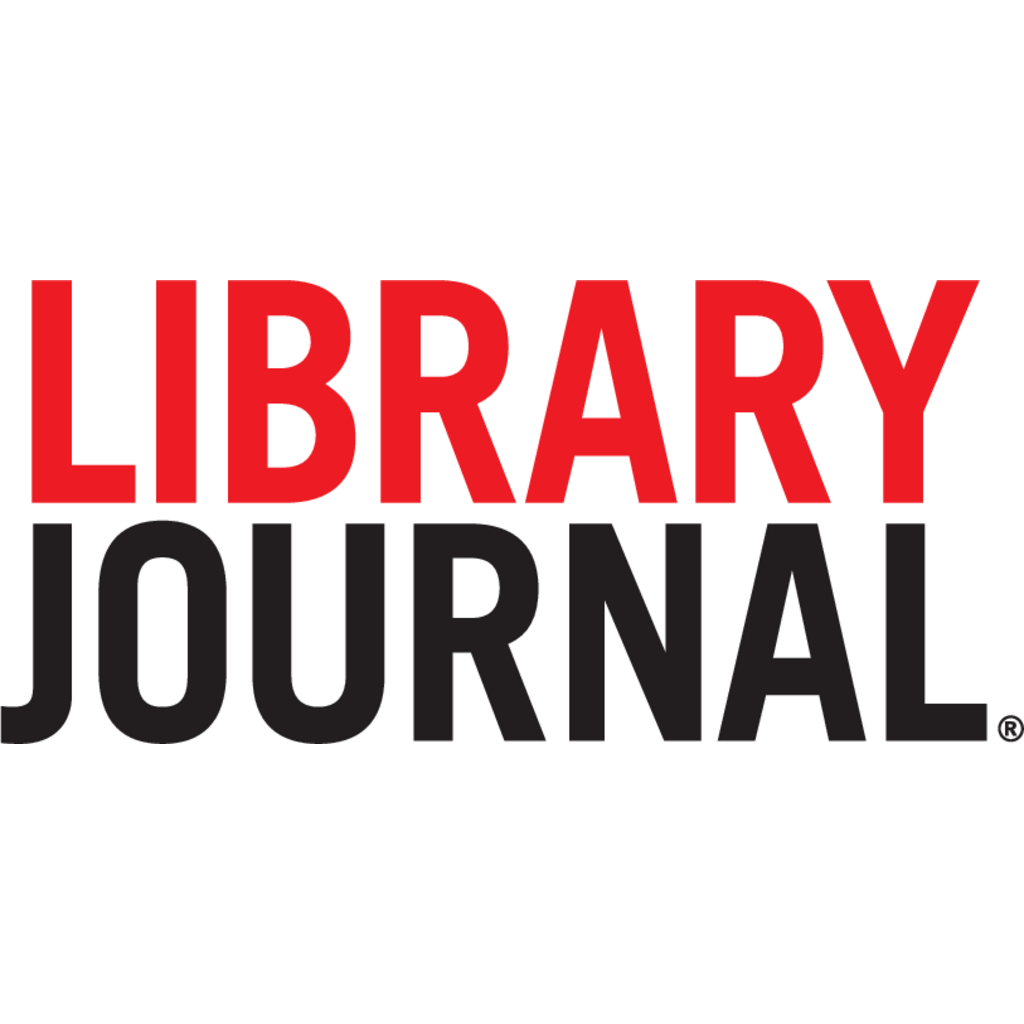 Responsibilities:
Ensure all CRM opportunity, contact, and account information is up-to-date and accurate. Magazine Manager: Checking inventory & availability for blogs, run of site, newsletters; Inputting account data & new proposals; Converting signed proposals
Work with sales reps and marketing manager to ensure live and virtual events are in place. Maintain event calendar/schedule.
Prepare specific sales metrics reports for VP and Ad Sales Director.
Provide additional office support and assistance to the Sales department, as needed, which includes mail (snail/email) distribution and data entry.
Scheduling e-blasts, sending specs and upcoming deadlines to clients
Coordinating the approval process of client's HTML creative—acting as liaison between client and our internal web team until it is approved for deployment
Sending HTML & Online ad program stats to advertisers and providing analysis of results
Continually updating accuracy of sales and marketing promo documents and submitting requests into design department
Maintaining organization of sales materials; media kits, promo documents, supplements, issues etc.
Sending media kits and issues to publishers per sales reps' requests
View the full job posting here.
Macmillan – Farrar, Straus & Giroux imprint
Type: Full Time
Position: Editorial Assistant
Location: New York, NY
Farrar, Straus & Giroux, is seeking an editorial assistant. This individual will provide editorial support to the editor in chief in all areas of list management. Specifically, they will assist the editor in chief working with titles in the areas of serious nonfiction and literary fiction.
Responsibilities:
Coordinate all aspects of a high-volume, fast-paced editor's desk
Track manuscripts through production process
Read and evaluate book proposals and manuscripts on submission
Write flap copy, catalog copy, launch sheets and tip sheets
Liaison between editorial and sales, marketing, production and design departments
Initiate and respond to correspondence with authors and agents at all stages of the publishing process
Edit manuscripts
Required skills:
An interest in and knowledge of the area and categories in which the imprint publishes
Superior verbal and written communication skills, as well as interpersonal skills
Strong editing skills
Experienced at multi-tasking while working in a fast paced, energetic environment
Superior organizational skills and meticulous attention to detail; Good follow-up skills
Strong work-ethic and initiative
Ability to prioritize, meet deadlines and work independently
View the full job posting here.