In the age of e-reading, we have grown close to the idea that digital content should be cheap, or better yet, free. We can't seem to help this present mentality. It is even better when companies like Humble Bundle create opportunities for thrifty consumers to purchase quality content at a low price. Better yet, Humble Bundle allows us to decide how much we want to pay when it comes to their weekly bundles. So the content isn't exactly free, but it is pretty close. What is even better than that is that we can choose how to divide up our purchase money. We can send a certain percentage to one publisher, and a different percentage to another publisher. We can even give a percentage to a nonprofit organization. Recently added to the list was the Comic Book Legal Defense Fund.
Speaking of comics, this week's bundle from Humble Bundle is four beautiful digital graphic novels from Image Comics. If you pay over the average price of $9.87 then you can unlock six more graphic novels.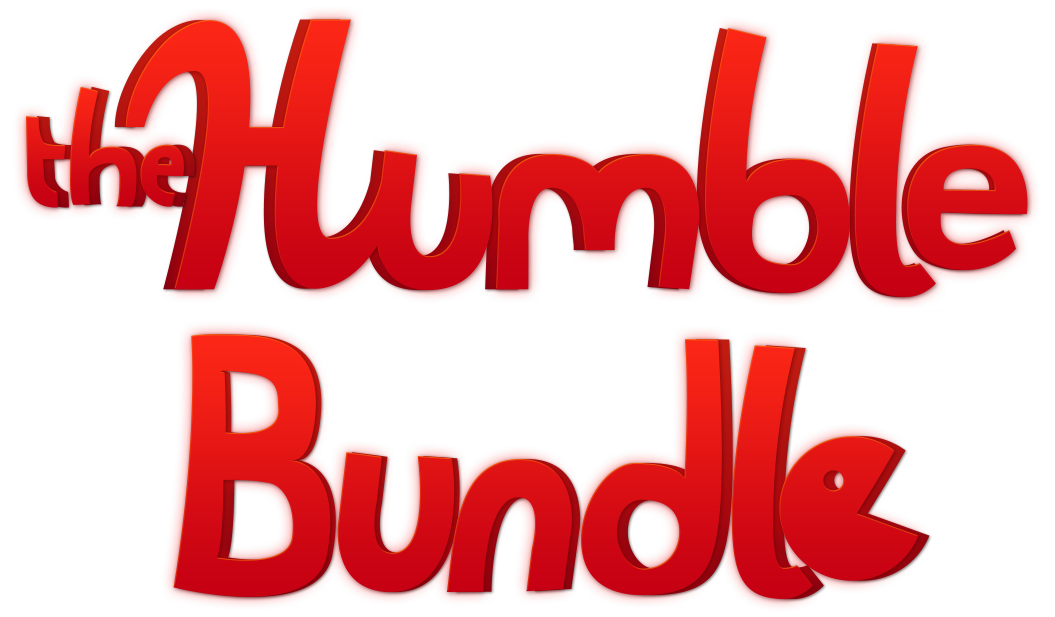 Here are some of the details about the comic book bundle from their website:
"Over 60 issues of digital comics books contained within 12 captivating collections. The Humble Image Comics Bundle features twelve publications of panel based storytelling from talented authors and illustrators. Name your price for the first volumes of East of West, Lazarus, Morning Glories and Fatale. Contribute more than the average and also receive the first volumes of Revival, Chew, The Manhattan Projects and Invincible, plus volumes one and two of Saga.
As an added bonus, we will also include Vol. 1 (issues 1 – 6) and Vol. 20 (issues 115 – 120) of The Walking Dead for those who pay $15 or more. Vol. 1 for those who never read the graphic novel before and the newly released Vol. 20 for you diehard fans.
Pay what you want. Purchased separately, this instant comic collection would cost over $106, but we are letting you set the price!
Compatible with computers and mobile devices. These comics are available in multiple formats including CBR, CBZ, PDF, and ePub, so they work on your computer, eBook readers, and a wide array of mobile devices! Instructions and a list of recommended reading programs can be found here.
Support charities, authors and illustrators. You choose where your money goes: between the authors and illustrators along with the Comic Book Legal Defense Fund. If you like this promotion, a tip to Humble Bundle would be greatly appreciated!"
Originally, Humble Bundle only offered video games, but now they have jumped into other e-territory. According to Publishers Weekly, the company will be launching a "Book Tab" section on May 13 which will be dedicated to e-book and audiobook promotions. Twice a month, Humble Bundle will offer two e-book/audiobook bundles. This is sure to be an instant success. Who knows how publishers will react to these types of promotions?