A brand new resource was launched on October 19th, Wordrates.com. WordRates is a publishing platform for journalists to share payment structures, rate editors, and sell pitches. The project was launched on Kickstarter in April 2015 and by May 24,2015 the project reached its goal. They raised almost $10,000. Writer Scott Carney founded the site to bring transparency to the Byzantine world of magazine publishing.
According to Galleycat:
The site contains a database of magazines, blogs and newspapers that work with freelance writers. The entries for these publications include crowd-sourced ratings and comments from writers on the publication, as well as ratings of individual editors. In addition, if you sign up for the free membership, you can access publication details like pay rates, kill fees and advertising rates, along with masthead information. If you sign up for a premium account ($35 for six months, $50 a year), then you can access contact details for individual editors. You can also browse the site by best rated (Wired, Outside, Fast Company) or lowest rated (Details, Town & Country, Allure) or newest/oldest.
One special feature is the Pitchlab. On the site it explains that Pitchlab is where "Writers with great ideas can submit pitches, which are then reviewed by our team of mentors. If the idea passes the review process, the mentor will then work with the writer to hone the proposal into a perfect pitch and then take it out to the marketplace to find an appropriate publication, just like a literary agent does in the book publishing world."
The site has been described as "Yelp for journalists."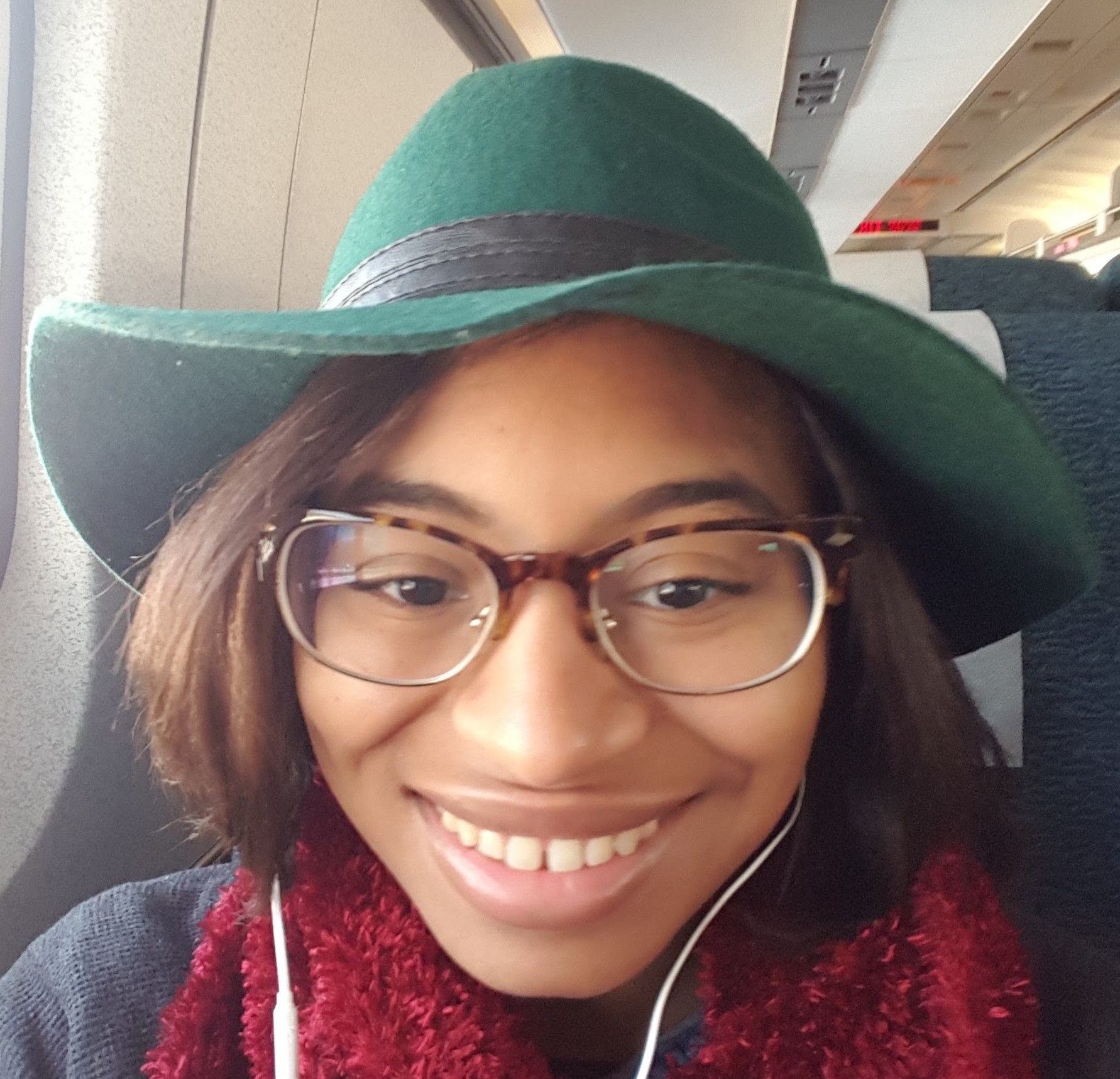 Jordan Forney is a Graduate Assistant for the M.S. in Publishing program at Pace University. She is currently pursuing a career in the book publishing industry. She's a proud alumnus of Seton Hill University and calls the United States Virgin Islands home.