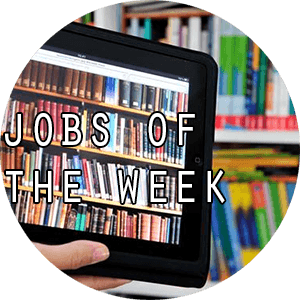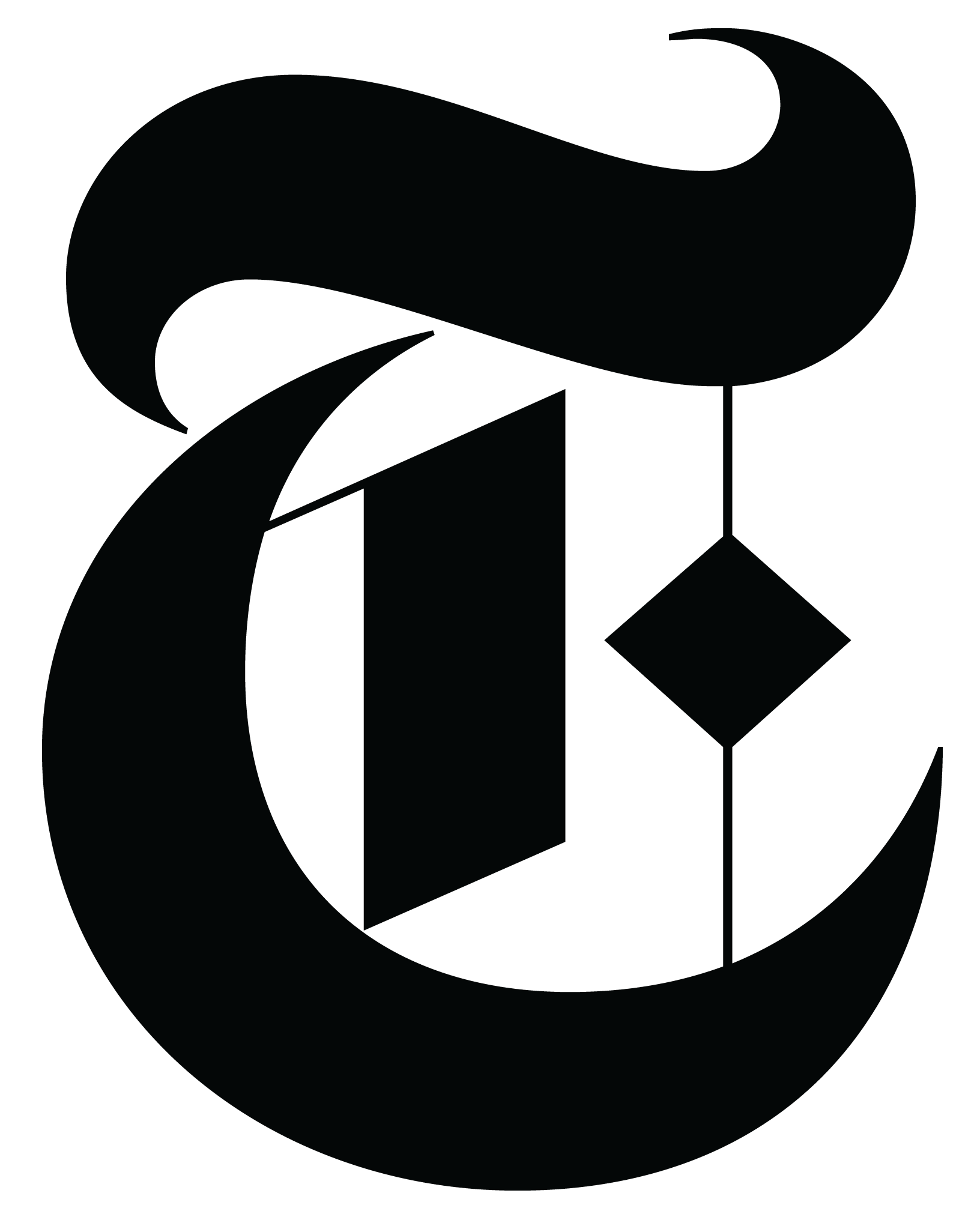 Assistant to Nick Kristof and Charles Blow
There is an opening for an editorial assistant to Nick Kristof and Charles Blow. This guild position entails research, fact-checking, social media and clerical duties. It is a wide-ranging role.
This candidate will assist with news details in the Editorial Department by performing functions that will include, but not limited to, the following:
• Keep abreast of the news in the field covered and suggest ideas for columns;
• Conduct research as needed for the Editorial Department using standard reference materials, including online resources;
• Verify and/or correct the accuracy of the information contained in draft columns and write summaries as necessary.
Internal and external candidates:
If interested, send us a resume at editorialjobs@nytimes.com
The New York Times is an Equal Opportunity Employer and does not discriminate on the basis of an individual's sex, age, race, color, creed, national origin, alienage, religion, marital status, pregnancy, sexual orientation or affectional preference, gender identity and expression, disability, genetic trait or predisposition, carrier status, citizenship, veteran or military status and other personal characteristics protected by law. All applications will receive consideration for employment without regard to legally protected characteristics.