February 11th- Idra Novey: Ways to Disappear
February 15th- William Shatner on Leonard Nimoy
Barnes & Noble Union Square
33 E. 17th St. 
New York, NY 10003
Time: 7:00 pm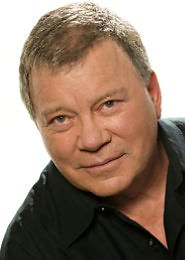 William Shatner and Leonard Nimoy were the Lennon & McCartney, or possibly the Martin & Lewis, of science fiction. Their competitive natures brought out the best in each other on the original Star Trek, an alchemy never again achieved by what followed in the Seventies. But unlike those other famous pairs, Shatner and Nimoy were able not only to successfully reunite in later years and continue doing good work, but to forge a lasting friendship — try to watch the 2001 documentary Mind Meld: Secrets Behind the Voyage of a Lifetime, which is just them hanging out in Nimoy's backyard and reminiscing, without getting a little teary. Following Nimoy's death last year, Shatner has written Leonard: My Fifty-Year Friendship With a Remarkable Man, which delves into the ups and downs of their decades-long relationship. He'll be reading from the book tonight, and whether you're a Trek fan or not, it's a safe bet that there won't be a dry eye in the house. 
February 16th-Book Launch: Why the Grateful Dead Matter by Michael Benson
February 16th- THE NARROW DOOR with Paul Lisicky, Fiona McCrae, and Meghan Daum
Housing Works Bookstore
126 Crosby Street
New York, NY 10012
Time: 7:00 pm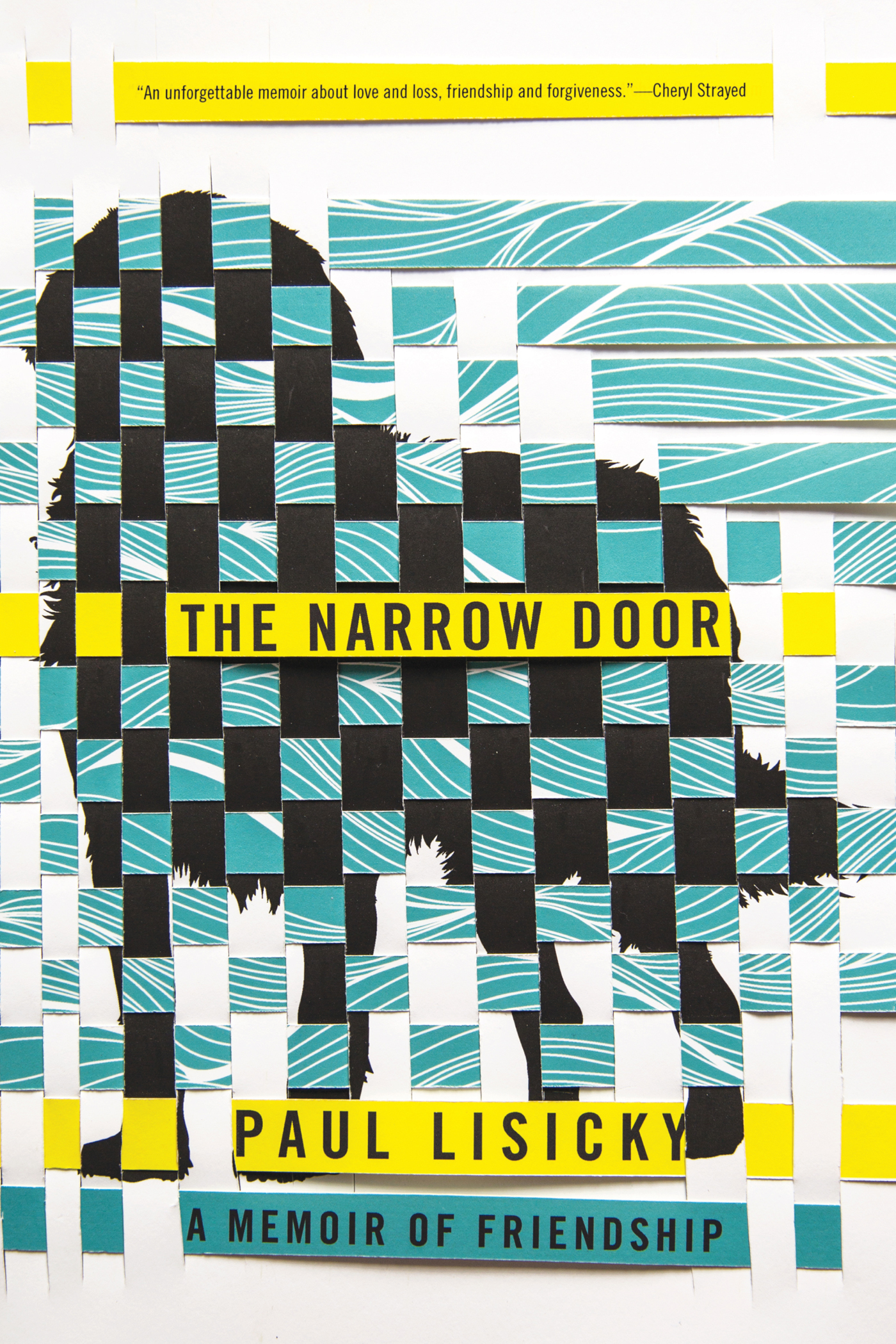 Paul Lisicky presents his new acclaimed memoir, The Narrow Door (Graywolf) with Fiona McCrae, publisher and director of Graywolf Press, and Meghan Daum (The Unspeakable).
In The Narrow Door, Paul Lisicky creates a compelling collage of scenes and images drawn from two long-term relationships, one with a woman novelist and the other with his ex-husband, a poet. The contours of these relationships shift constantly. Denise and Paul, stretched by the demands of their writing lives, drift apart, and Paul's romance begins to falter. And the world around them is frail: environmental catastrophes like the Deepwater Horizon oil spill, natural disasters like the earthquake in Haiti, and local disturbances make an unsettling backdrop to the pressing concerns of Denise's cancer diagnosis and Paul's impending breakup. Lisicky's compassionate heart and resilience seem all the stronger in the face of such searing losses. His survival—hard-won, unsentimental, authentic—proves that in turning toward loss, we embrace life.
February 17th- Clara Parkes' Knitlandia
Strand's 3rd floor Rare Book Room
828 Broadway at 12th Street
Time: 7:00 pm-8:00 pm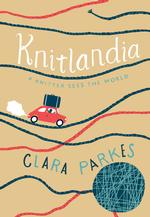 Clara Parkes' life in wool and yarn began when she left Silicon Valley to pursue a slower, more equanimitous life on the coast of Maine. Since then, she's founded the Knitter's Review and written several best-selling books and toured the country uniting circles and individual crafters. Now she's dropping by the Strand to share the stories of her travels and the people she's met in Knitlandia: A Knitter Sees the World. Cozy up for an evening dedicated to the joys of mending and weaving, with warm drinks courtesy of courtesy of Harney & Sons Fine Teas.
Buy a copy of Knitlandia or a $15 gift card to attend this event. Please note that payment is required for all online event orders at the time of checkout.