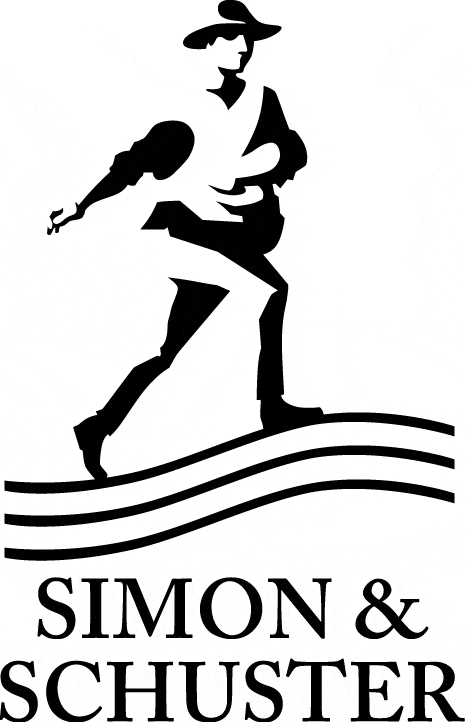 The Simon and Schuster Internship Program participants will have an unmatched, behind-the-scenes learning experience. Though interns work within specific departments, they are able to explore all aspects of the business of book publishing through speaker presentations, mentoring relationships, and networking opportunities.
Interns are placed within specific imprints or divisions on either the adult or children's side of the business based on interest, experience, academic coursework, and the Simon and Schuster business needs. Past assignments have typically been within editorial, marketing, and publicity departments.
Interns will both shadow and work alongside publishing professionals. They will also attend meetings and events and participate in weekly lunch and learn programs designed specifically for the intern class.
Each year will have three 10 week programs to represent the Summer, Fall and Spring sessions. The summer session will be 35 hours a week and the Fall and Spring sessions will be a minimum of 16-20 hours a week to accommodate the interns' academic schedules.
All the summer positions have been filled but they are taking applications for the fall. 
You can apply here.