Last week BuzzFeed published an article titled "Google is Publishing Unprintable Books."
Google's Creative Lab has been collaborating with a London-based book publisher to develop books intended for smartphones and tablets. The project is called Editions at Play and the company has already released two books in the Google Play store.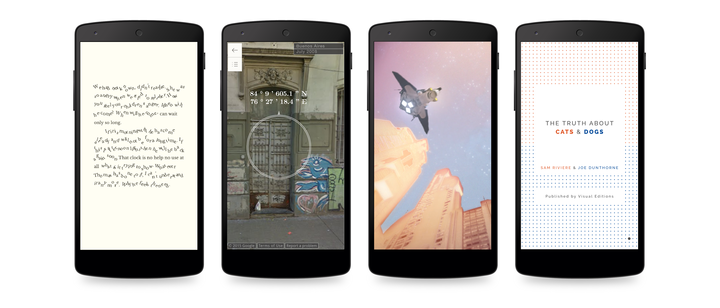 To read the article and learn more click here.