February 23rd-WORD Bookstores and Tor.com present: Reinventing Fantasy 
Housing Works Bookstore
126 Crosby Stree
New York, NY 10012
Time: 7:00 pm

To celebrate the launch of Victor LaValle's The Ballad of Black Tom and Housing Works' Geek Week, Tor.com Publishing is teaming up with WORD Bookstores to bring you a fantastic night with some of the authors who are pushing the boundaries of what genre fiction can be.
Tor.com's own Ryan Britt (Luke Skywalker Can't Read) and Emily Asher-Perrin lead Victor LaValle, Maria Dahvana Headley (Magonia), and Daniel Polansky (The Builders) in a discussion about the way they're taking on, lovingly reimagining, and rewriting the rules of different kinds of fantasy. Join us for a night of books and conversation about Lovecraftian horrors, foul-mouthed critters, and soaring sky ships!
(Psst: Want to read or listen to THE BALLAD OF BLACK TOM before the event? Get your hands on it on February 16th!)
 RSVP to this event on Facebook » 
February 24th- Meet the Editors of Cosmopolitan at Ed's Next Happy Hour!
Latitude
783 8th Ave 
New York, NY 10036
Time: 7:00 pm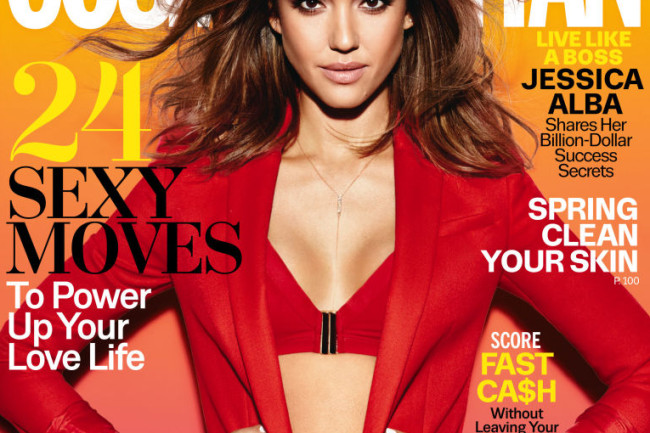 Ed's favorite way to celebrate Valentine's Day is with a healthy mix of chocolate and booze, and this year he's sweetening the deal with a happy hour featuring editors from Cosmopolitan.
The lovey-dovey holiday makes Ed want to meet the experts in the relationship and um, bedroom arena and there are no editors better fit for the occasion than Cosmopolitan's finest.
Join Ed on February 24 and meet Cosmopolitan's print, social media, and digital editors at 7 p.m. at Latitude (783 8th Ave, New York, NY 10036). Sip on drink specials ($4 Bud, Bud Light, Coors; $5 margaritas, Cosmos, Appletinis, Strawberry basil martinis, Pomegranate fizz, Lychee martinis) and come ready to network until you fall in love.
No need to RSVP.
February 24th- Karen Finley discusses Shock Treatment: Expanded 25th Anniversary Edition
NYU Bookstore
726 Broadway
New York, NY 10003
Time: 6:00 pm – 7:30 pm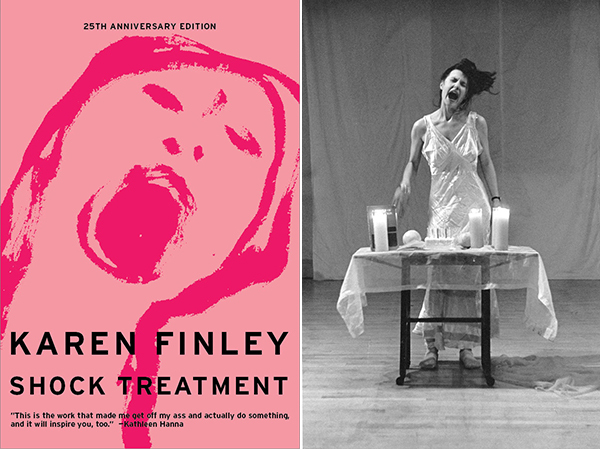 In her cover story on the taboo-busting performance artist Karen Finley for the June 24, 1986, issue of the Voice, C. Carr describes Finley's stage persona as a "raw quaking id" and declares: "Onstage, Karen Finley represents a frightening and rare presence — an unsocialized woman." In those days, Finley was causing constant uproars with her live shows, which were confrontational both thematically (rape, incest, and abuse were recurring subjects) and presentationally (Finley regularly doused her body in chocolate, canned yams, and other assorted substances).
Four years later, in 1990, Finley published her definitive manifesto, Shock Treatment, a lacerating screed against government negligence during the height of the AIDS epidemic. Finley became national news that same year when she and three other trailblazing artists (Tim Miller, John Fleck, and Holly Hughes) had their National Endowment for the Arts grants revoked on grounds of "indecency." It's not clear that things have gotten easier for disruptive artists in the time since — "Of course, culture wars continue to this day," Finley states in the intro to City Lights' 25th anniversary edition of Shock Treatment — but Finley continues to stump for subversion in her current capacity as a professor at NYU, where she reflects on Shock Treatment in this talk.
This event is free and open to the public. Seating is available on a first come basis.
February 23rd-BONNIE MCFARLANE + JIM GAFFIGAN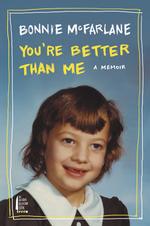 Strand's 3rd floor Rare Book Room
828 Broadway at 12th Street
Time: 7:00PM – 8:00PM
In the spirit of Mindy Kaling, Kelly Oxford, and Sarah Silverman, join us for the launch of this compulsively readable and outrageously funny memoir of growing up as a fish out of water, finding your voice, and embracing your inner crazy-person, from popular actress, writer, director, and comedian Bonnie McFarlane. She'll be talking about You're Better Than Me: A Memoir with fellow comedian Jim Gaffigan.
Buy a copy of You're Better Than Me or a $15 gift card in order to attend this event. Please note that payment is required for all online event orders at the time of checkout. The event will be located in the Strand's 3rd floor Rare Book Room at our store at 828 Broadway at 12th Street.