February 25th-Reimaging the Literary Canon
Housing Works Bookstore
126 Crosby Stree
New York, NY 10012
Time: 7:00 pm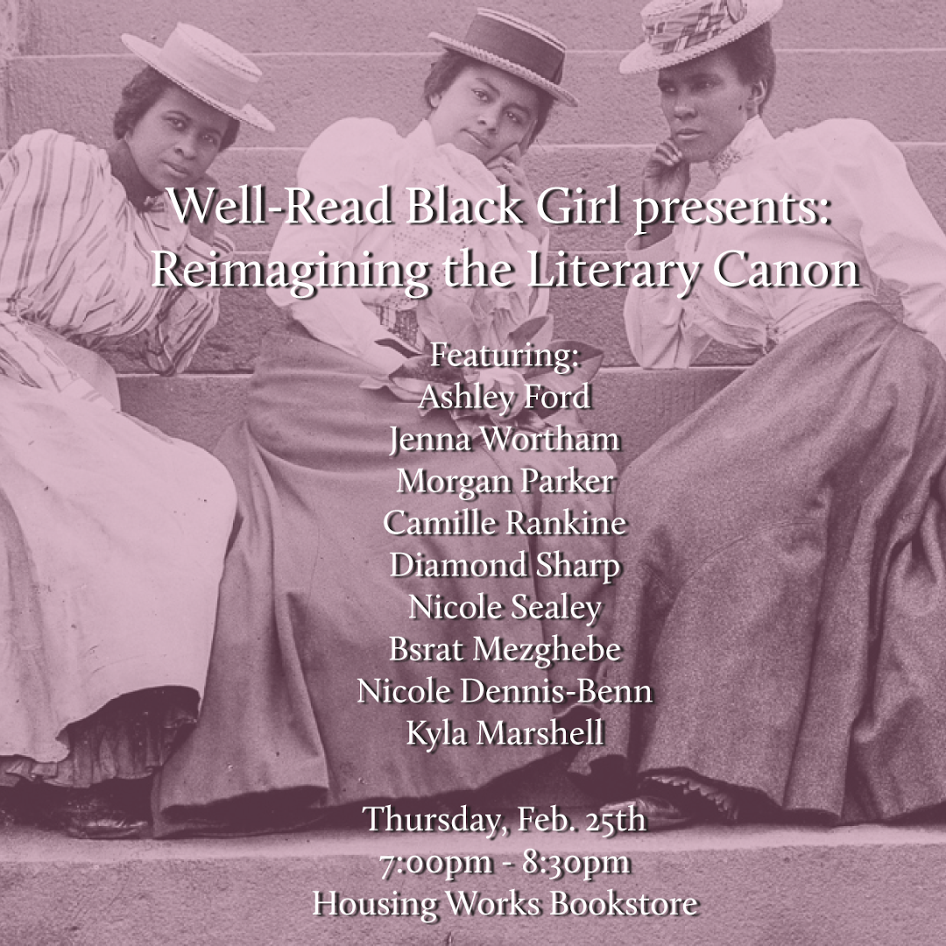 Join Well-Read Black Girl's debut reading featuring an extraordinary list of poets, fiction writers, and essayists. We're celebrating Black History Month and the brilliant narratives of Black women. The event is free and open to the public.
Featuring:
Ashley Ford
Jenna Wortham
Morgan Parker
Camille Rankine
Nicole Sealey
Bsrat Mezghebe
Nicole Dennis-Benn
Kyla Marshell
Diamond Sharp
February 25th-John Wry
Strand's 3rd floor Rare Book Room
828 Broadway at 12th Street
Time: 7:00 pm -8:00 pm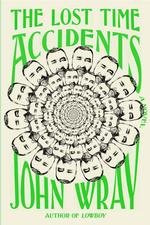 The Lost Time Accidents is the triumphant, outsize return of Whiting Award-winning novelist John Wray. Coming on the heels of the best-selling Lowboy, it's a wild ride through time, space, history, and science, with a burning core of heartbreak. Telling the story of a man unstuck in time, it's a blisteringly inventive work that cements Wray's reputation as a vanguard talent in American fiction.
John will be joined in conversation by another wide-ranging 21st-century talent, New York Times columnist and novelist Colson Whitehead, He's the author most recently of The Noble Hustle, as well as Zone One, The Colossus of New York, and sundry other modern classics, the recipient of Guggenheim and MacArthur fellowships, and a fellow Whiting Award winner.
Buy a copy of The Lost Time Accidents or a $15 gift card to attend this event. Please note that payment is required for all online event orders at the time of checkout. The event will be located in the Strand's 3rd floor Rare Book Room at our store at 828 Broadway at 12th Street.
March 1st-Dear Younger Me
Housing Works Bookstore
126 Crosby Stree
New York, NY 10012
Time: 7:00 pm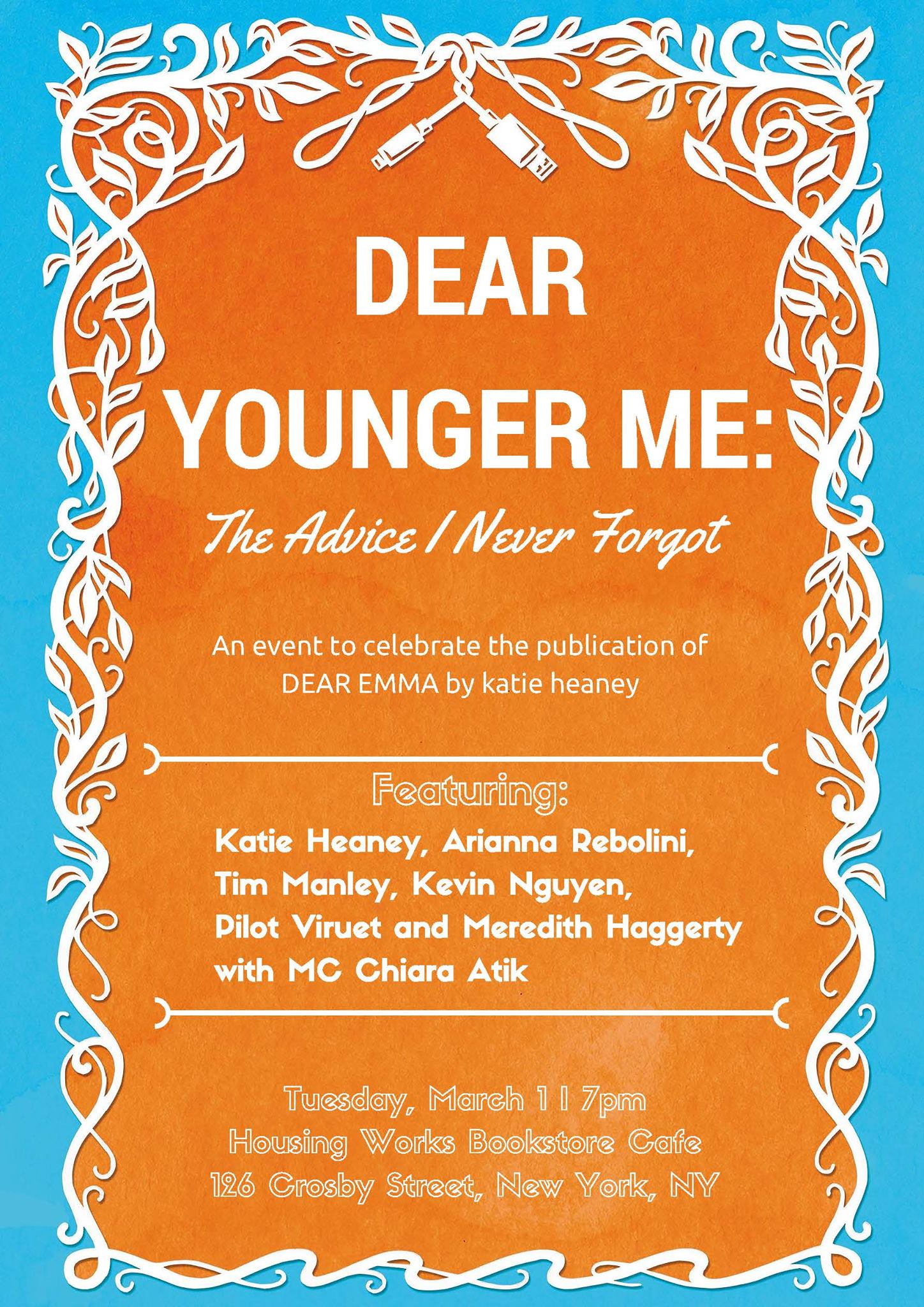 A night of readings about great advice not taken, guidance that led us astray and the many, many terrible decisions we can't forget to celebrate the release of Dear Emma by Katie Heaney!
Come laugh (and cringe) along as Chiara Atik hosts a group of writers sharing the best and worst advice they've ever received.
Readers:
Katie Heaney
Arianna Rebolini
Tim Manley
Kevin Nguyen
Pilot Viruet
Meredith Haggerty
and MC Chiara Atik
Katie Heaney is a senior editor at BuzzFeed whose writing has appeared in Cosmopolitan, Vulture, The Hairpin, The Awl, and Pacific Standard, among other places. She is also the author of a memoir, Never Have I Ever, and co-author of the forthcoming novel, Public Relations
February 28th-Selfish Good Girl 
Over the Eight
594 Union Ave.
Brooklyn, NY  11211Time: 6:00 pm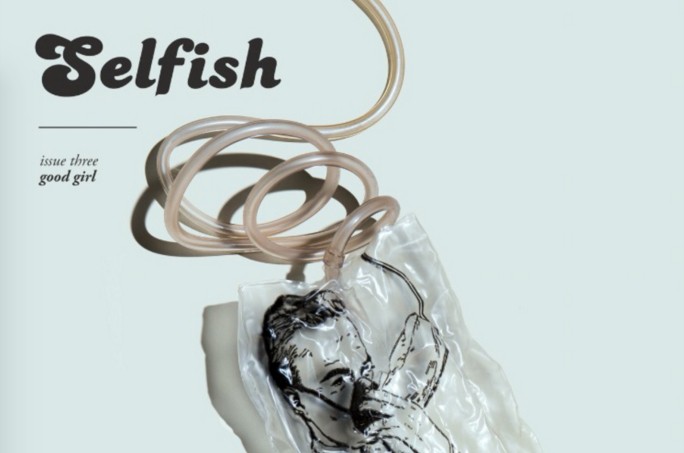 The premiere issue of Taylor Yates's feminist zine was subtitled "Second Button Gap," reminding us that not even women's shirts are made with women in mind — one very literal example of the demand to squeeze and tug and deform our bodies to fit a world so emphatically Not For Us. It's about time we got Selfish. Join the magazine's staff and contributors tonight for the launch of the latest issue, "Good Girl,"which examines the inherent fallacy of that label through memoirs, poetry, stories, visual art, photography, and just about any experimental medium that can be translated into print.
Revel in readings by Sable Elyse Smith, Giorgia Sage, Annie Frame, Darcie Wilder, and Alys Velazquez while browsing artwork by Gabi Pérez, Erin Shipley, Devika Sen, Rachel Cabitt, and Grace Mateo. Beer, snacks, and zines are available.
March 2nd-2015 Barnes & Noble Discover Award Finalists
Barnes & Noble
86th & Lexington Ave
150 East 86th Street
Time: 7:00 pm
The 2015 Barnes & Noble Discover Award Finalists Mia Alvar (In the Country), Angela Flournoy (The Turner House), George Hodgman (Bettyville), Jill Leovy (Ghettoside), Sophie McManus (The Unfortunates) and Amy Ellis Nutt (Becoming Nicole) read from their acclaimed works.
Click here for more information.