Selected Shorts: Reader, I Married Him: A Tribute to Jane Eyre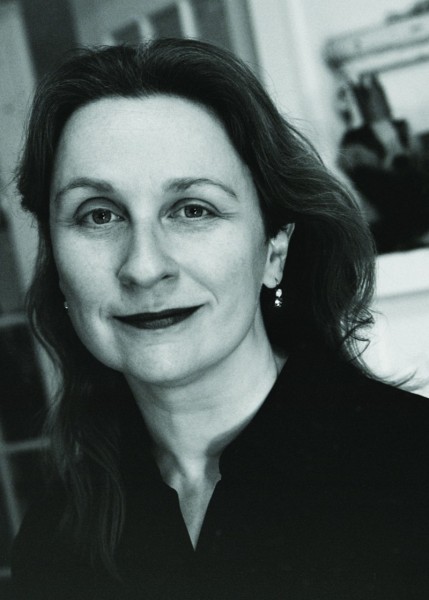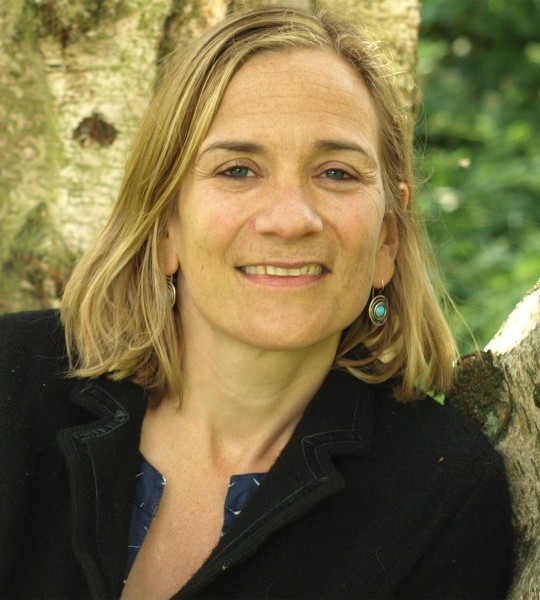 Tracy Chevalier (Girl with a Pearl Earring) will host an evening honoring Charlotte Bronte's 200th birthday, with readings by Joanna Gleason (The Affair), Nikki James (The Book of Mormon), Chris Sarandon (The Princess Bride), and Tovah Feldshuh (The Walking Dead), Reader, I Married Himwill revisit the novel Jane Eyre and include stories that range from Mr. Rochester's perspective on his courtship with Jane to a wedding in a Zimbabwean village.  Authors Audrey Niffenegger (The Time Traveler's Wife) and Namwali Serpell (winner of the 2015 Caine Prize for African Fiction in English) will introduce new works from this great collection.
"…a treat for fans of short fiction and for Brontë's many ardent fans" –Kirkus Reviews
Location: Peter Jay Sharp Theatre at Symphony Space
Time: Wed, Mar 16, 2016 7:30pm
For more information and ticket prices click
here
.