When we are not sure, we are alive.
-Graham Greene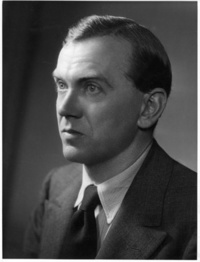 This week's quote is by Graham Greene. April 3rd was the 25th anniversary of Greene's death in 1991. He was an English novelist, short story writer, playwright, screenplay writer, travel writer and critic whose works explore the ambivalent moral and political issues of the modern world.
Next time you find yourself not sure or indecisive on something, think of this quote. Don't stress, you are simply alive.