Symphony Space, in the Peter Jay Sharp Theater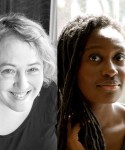 2537 Broadway at 95th Street,
New York, NY

Time: 7:30 pm
Cost: $30; Member $27;
30 and Under (with I.D.) $15
One of Granta's Best Young British Novelists, Helen Oyeyemi (What is Not Yours is Not Yours), and Hugo Award-winning author Kelly Link (Get In Trouble) come together for a night of readings from their work by actors including Kirsten Vangsness (Criminal Minds). Both known for their innovative, playful, and ambitious storytelling, Oyeyemi and Link push and redefine the boundaries of reality.  Isaac Fitzgerald (BuzzFeed Books) will lead a short conversation with the authors.
There will be a book signing after the show.
A limited number of premium seats are available, with a $50 tax-deductible contribution per ticket to Symphony Space.
Reserve your ticket here.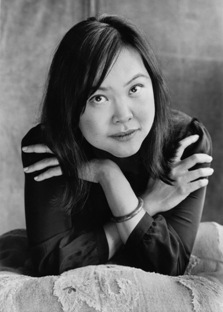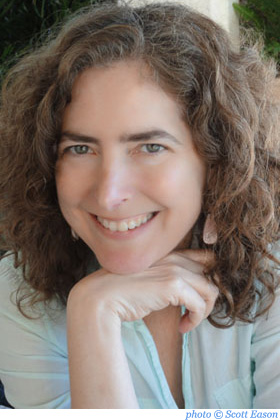 Greenlight Bookstore
686 Fulton street
Brooklyn, NY 11217  
Time: 7:30 pm
The new memoir by prize-winning author Diana Abu-Jaber (Birds of Paradise, Crescent) describes a childhood caught between two powerful figures: her tough, independent sugar-fiend of a German grandmother, and her flamboyant, spice-obsessed Arab father, each with decided opinions on how a girl should live. Lavished with contradictory "advice" from both sides of her family, Diana spent years learning how to ignore others' well-intentioned prescriptions. Highly praised by fellow authors including Kate Christensen, Heidi Durrow and Ruth Reichl, Life Without a Recipe is Diana's hilarious and poignant celebration of escaping family and mking family on one's own terms. Tonight at Greenlight, she talks about food, family and writing with Monique Truong, author of the novels The Book of Salt and Bitter in the Mouth.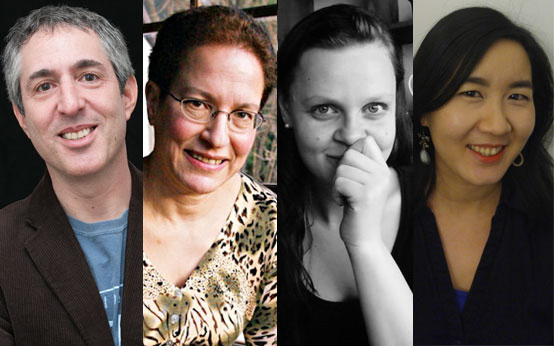 The Center for Fiction  
Time: 7:00 pm
Copyright, royalties, fees, recognition, editorial control: Are literary translators getting better contracts than they used to? What are the "best practices"? What influence do authors' agents have on translators' contracts? How can translators get help negotiating a contract? Translator Shelley Frisch, publisher Juliet Grames (Soho Press), and agent Jacqueline Ko (The Wylie Agency) join translator Alex Zucker for a discussion of literary translation contracts.
Shelley Frisch's translations from the German include biographies of Nietzsche, Einstein, Leonardo da Vinci, and Kafka, for which she was awarded a Modern Language Association Translation Prize and the Helen and Kurt Wolff Translator's Prize. Her latest, a dual biography of Marlene Dietrich and Leni Riefenstahl, was named a finalist for the NBCC Awards.
Juliet Grames is Associate Publisher at Soho Press, where she also acquires and edits literary fiction and the Soho Crime international crime fiction imprint.
Jacqueline Ko is an agent at the Wylie Agency, representing literary fiction and nonfiction, including work in translation. The Wylie Agency has offices in New York and London, and represents more than 900 clients internationally.
Alex Zucker, cochair of the PEN America Translation Committee, has three translations of Czech authors out in 2016: Tomáš Zmeškal's Love Letter in Cuneiform (Margellos World Republic of Letters), Josef Jedlička's Midway Upon the Journey of Our Life (Karolinum Press), and Magdaléna Platzová's The Attempt (Bellevue Literary Press).
Click here to RSVP.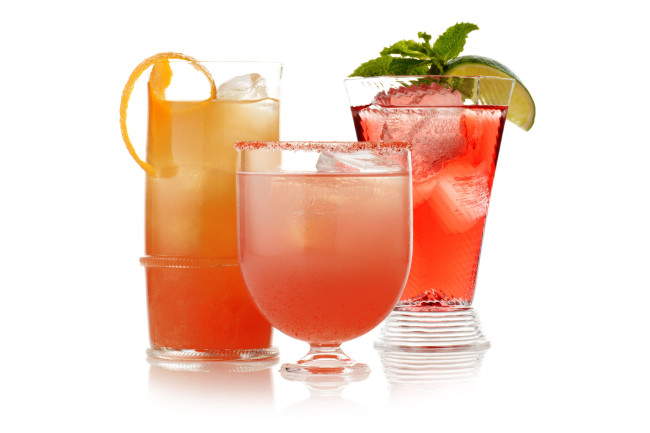 Latitude, 2nd floor billiards room
783 8th Avenue between 47th & 48th
Time: 7:00 pm-9:00 pm