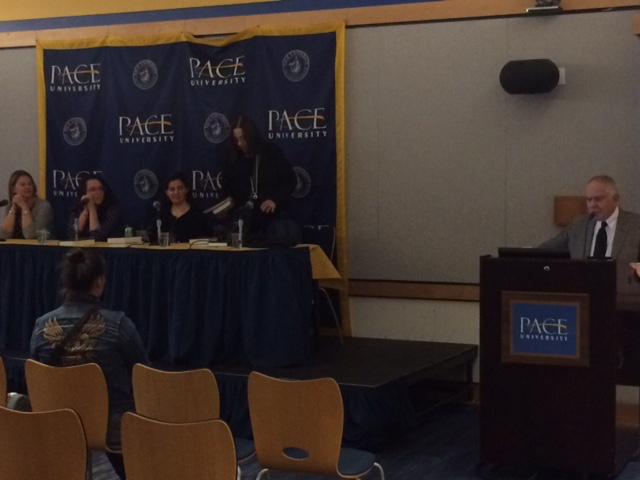 On Thursday, April 28th students, alumni, and faculty gathered for the Spring 2016 David Pecker Lecture to hear from this year's David Pecker Visiting Professor, Ms. Susan Katz. Ms. Katz is the Former President and Publisher of HarperCollins Children's Books. She was joined by her colleagues Jenn Klonsky, Editorial Director at HarperCollins; Erica Sussman, Editorial Director at HarperCollins; and Joanna Volpe, President of New Leaf Literary Agency.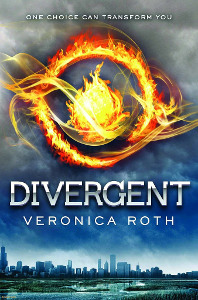 The panelists discussed the changing nature of the young adult market, how they got started in the publishing industry, and told the origin stories of recent bestsellers they worked on. Joanna Volpe discussed how she persevered to work in publishing and talked about working with Veronica Roth on the Divergent series and also discussed the acquisition process.
Erica Sussman shared the story of her unlikely start in children's book publishing and the story of how and why she acquired The Selection series, a series that everyone at HarperCollins fell in love with from the very beginning. Jenn Klonskly spoke about the Red Queen series and shared how her editorial staff collaborated to create the instant bestseller.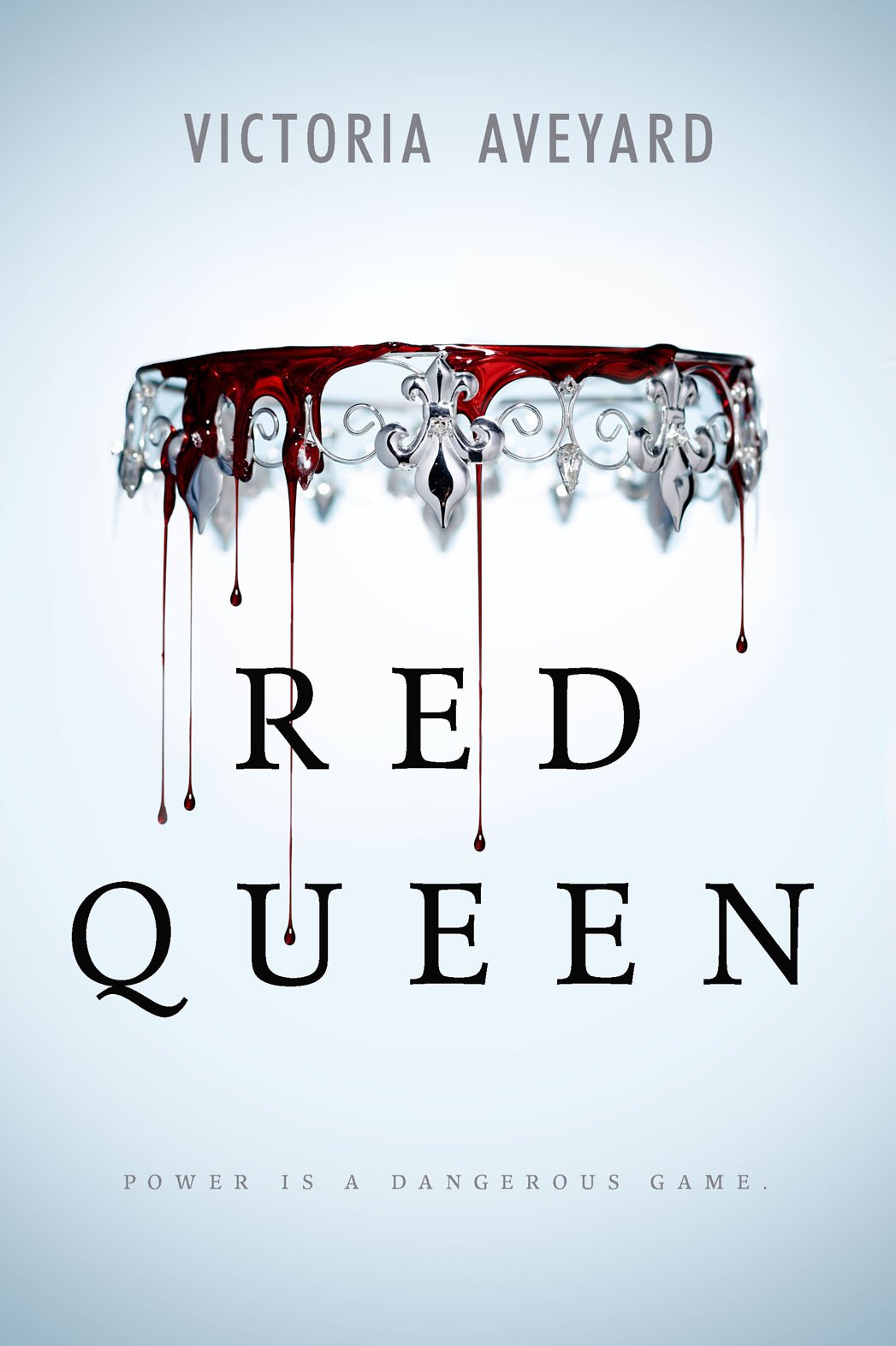 At the end of the evening, the floor was opened to students to ask the panel questions and books were given those who attended the event. It was an interesting and informative evening and a really wonderful opportunity for Pace Students, faculty and guests to hear from the people who help make this industry so great. Thank you to Susan Katz, Joanna Volpe, Erica Sussman, and Jenn Klonsky for sharing your knowledge and insight at this year's lecture.