The 2016-17 David J. Pecker Distinguished Professorship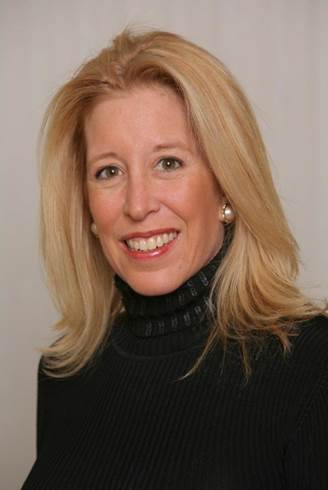 Lisa Sharkey, senior vice president and director of creative development for HarperCollins Publishers Worldwide, has been appointed the David J. Pecker Distinguished Professor for the 2016-17 academic year. This Distinguished Professorship enables Pace University to recruit and invite chief executive officers of major publishing companies and other industry leaders to teach and lecture within the M.S. in Publishing Program.
The Professorship allows Pace publishing students to learn from the most successful, innovative, and influential people in the publishing world; deepens the connection between students and the industry; exposes students to the latest insights, innovations, and trends in the business; enhances the Program's already-glowing reputation and allows  it to compete both locally and nationally.
In her role as the senior vice president and director of creative development for HarperCollins Publishers Worldwide Ms. Sharkey has overseen the acquisition of more than 40 New York Times best-sellers including the million-copy selling Through My Eyes – the inspiring memoir of Tim Tebow, and multiple #1 New York Times Best Sellers from rock star Sammy Hagar, reality star Lauren Conrad and diet guru Jorge Cruise.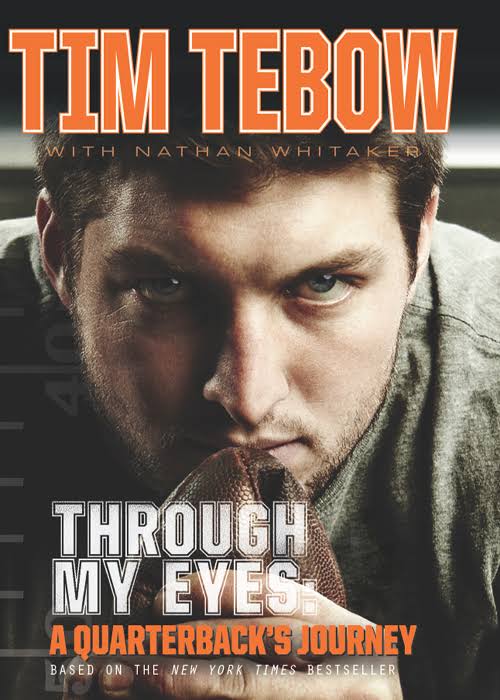 Her sports books acquisitions include bestselling titles from NY Yankees Legend Jorge Posada, MLB Manager Tony La Russa, Red Sox Poet Laurate Dick Flavin, and Claudia Williams, daughter of Ted Williams and an upcoming book by Olympic ski champion Lindsey Vonn, due out in fall 2016.
Sharkey's music book acquisitions include memoirsby Tony Bennett, Pat Benatar, Gregg Allman, Cissy Houston, Toni Braxton and Mitch Winehouse (father of Amy).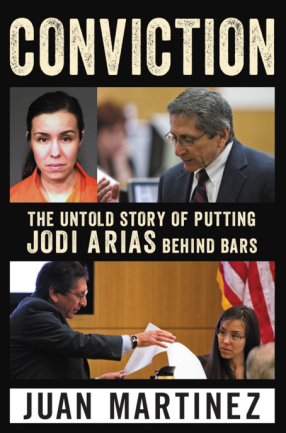 Sharkey's true crime acquisitions include Conviction by Jodi Arias Prosecutor Juan Martinez, Exposed by Jane Velez-Mitchell Stolen, Innocence by Elissa Wall, Beyond Belief by Jenna Miscavige Hill and Imperfect Justice by Casey Anthony Prosecutor Jeff Ashton and the memoir Out Of Captivity by three men who were held hostage in the Colomban jungle by leftist rebels. All of these books were New York Times Bestsellers.
Sharkey also oversees all video and Facebook Live initiatives at HarperCollins including the Book Studio16 Youtube, Facebook and Instagram channels, which is the video arm of the publishing house.In November, her team will publish Settle for More, the debut book from Fox News Anchor Megyn Kelly.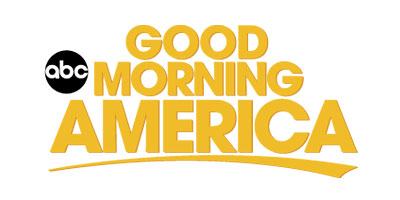 From 2000 to 2005 Sharkey was Senior Producer for ABC's Good Morning America where she oversaw GMA's on-air contributors and produced the second hour of the show. She ran the GMA medical unit, the financial news unit, headed up the consumer investigative team, the parenting unit, the home improvement and safety areas, and created and implemented multiple magazine partnerships. She has also written for Redbook and Child magazines, is a columnist for The Huffington Post and has appeared on national, syndicated and local news programs.
A two-time Emmy Award winner and ten-time Emmy nominee, Sharkey was also senior producer of the award-winning syndicated news program Inside Edition, and as President of Al Roker Entertainment in New York City from 2005 to 2007 she executive produced multiple documentaries and cable television programs including Profiles in Courage: A Kennedy Legacy which was hosted by Caroline Kennedy and aired on the NBC television stations. Lisa has been honored by a Peabody Award and a DuPont Award for her work at ABC covering the events surrounding September 11.
She and her husband, architect Paul Gleicher ar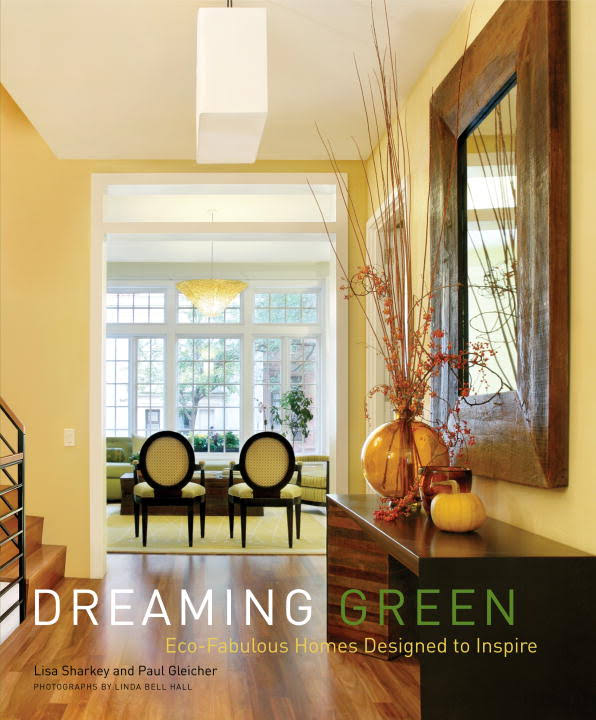 e the co-authors of Dreaming Green: Eco-Fabulous Homes Designed to Inspire published by Clarkson Potter in 2008. Sharkey is on the advisory board of Library for All, a not-for-profit organization which brings free e-books to students in the developing world and is a national public relations council member at her alma mater Washington University in St. Louis. Sharkey is also a mentor to US Military War Veterans through American Corporate Partners.
Ms.Sharkey will give two major lectures during the upcoming year and will assist in mentoring our publishing students. The Pace publishing faculty welcomes Ms. Sharkey and looks forward to working with her.