In September, Pace University's MS in Publishing program hosted a delegation from the Beijing-based China Publishing Group (中国出版集团公司).

Formed in 2002 when China joined the World Trade Organization, CPG now publishes more than 16,000 new titles annually, including ebooks and audiovisuals. It also delivers information services online and in print. According to Publishers Weekly, CPG reported revenues of US$1.4 billion, profits of US$138.5 million, and total assets of US$2.7 billion in 2015.
CPG is headed by Mr. Tan Yue (谭跃), a big advocate of managerial training and development as a source of innovation and competitive advantage. CPG conducts ongoing scientific research in publishing technology so that its printing and copying facilities remain state of the art for both print and electronic media.
This is Pace's fourth executive program for CPG. Participating were Mr. Tan's top managers from fourteen business units:
China National Publications Import & Export Corp. (CNPIEC), which oversees the import of foreign books, the licensing of Chinese-language translation rights to foreign titles, and the export of Chinese-language books and translation rights to China's best titles
China Publishing & Media Holdings Corporation
China Publishing & Media Journal
China Translation Corporation
Commercial Press International, Ltd., established in 1897, the oldest publishing house in modern China
CPG Digital Media Co., Ltd. (including its audiobook division)
Encyclopedia of China Publishing House, Ltd., led by the head of the delegation, Mr. LIU Guohui (刘国辉)
Orient Publishing Center
People's Literature Publishing House
Rong Bao Zhai Publishing House
SDX Joint Publishing Company, Ltd.
Sino-Culture Press
Xinhua United Distribution Group Corporation, which oversees the Xinhua Bookstore chain of over 200 stores
Zhonghua Book Company established in 1912
Co-directed by professors Xiaochuan Lian and Kirsten Sandberg, the three-week program focused on the future of publishing, particularly trends in digital strategy, content marketing, and operations; digital rights management, intellectual property law, smart contracts, and blockchain technology; and innovation through incubation, integration, partnership, and acquisition.
Bloomberg, RosettaBooks, and Simon & Schuster each hosted the delegation for tea, tour, and talk. Guest lecturers included publishing professionals at the top of their game (listed alphabetically):
Mario Aieta, partner, Satterlee Stephens Burke & Burke
Bruce Bachenheimer, MBA clinical professor of management and director of the entrepreneurial lab, Lubin School of Business, Pace University
Christine Ford, VP, product management, AffinityX
Mark Fowler, partner, Satterlee Stephens Burke & Burke
Mark Fretz, director of editorial services, Scribe
Michael Healy, executive director of international relations, Copyright Clearance Center
Leslie Hulse, SVP, digital business development, HarperCollins Publishers Worldwide
Kelly Gallagher, VP, content acquisition, Ingram Content Group
Frank Gatti, board member, National Association of Corporate Directors, H.S. Grace & Company, the Conference Board, and Pace M.S. in Publishing Program
Rick Joyce, formerly CMO, Perseus Books Group
Cyrus Kheradi, SVP, international sales & marketing, Penguin Random House
Arthur Klebanoff, CEO, RosettaBooks
Allan Lu, VP, research tools, services & platforms, ProQuest
Jim Milliot, editorial director, Publishers Weekly
Richard Nash, serial entrepreneur, digital media consultant, and start-up advisor
Camille Nordby, business development manager, Ingram Content Group
Brian O'Leary, founder & principal, Magellan Media Partners, and new executive director, Book Industry Study Group
Adrianna Qi, international sales & marketing, Penguin Random House
Bill Rosentbalatt, founder & president, Giant Steps Media Technology Strategies
Seth Russo, VP, international sales, Simon & Schuster
Kathy Sandler, senior manager, content applications, and digital workflow development, Penguin Random House
Bob Schaffel, former director of publishing, International Air Transport Association
Lisa Sharkey, SVP, director of creative development, HarperCollins Publishers
Manuela Soares, professor & associate director, Pace University Press
David Wan, president & CEO, Harvard Business Publishing Corporation
Aaron Wright, associate clinical professor of law and founder of the tech startup clinic, Cardozo School of Law, Yeshiva University
Ching Yue, product manager, Datalogics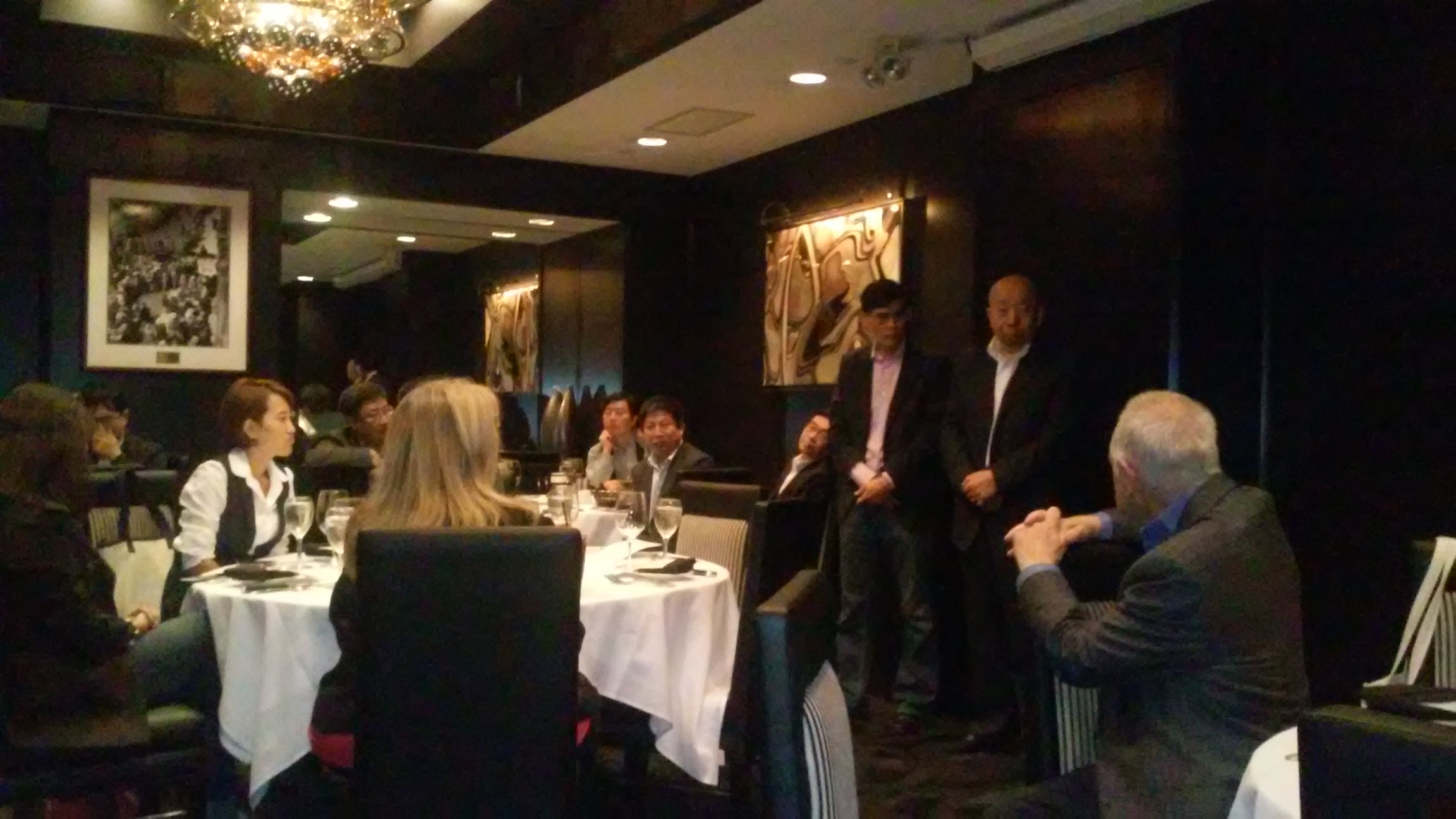 The executives received their certificates of program completion from Sherman Raskin, professor and director of the publishing program, Dr. Nira Herrmann, dean of Dyson College, and Dr. Uday Sukhatme, provost and executive vice president for academic affairs for Pace University. Assisting throughout the program were graduate students Mr. Li Zhongke and Miss Wang Qingke, with support from their classmates Anna Bailey, Kevin Mercado, and Breana Swinehart.
Many thanks to all who participated!
Written by: Kirsten Sandberg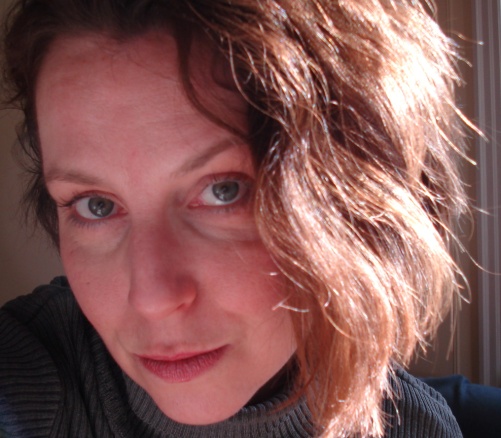 Find her full bio here!