Aragi Inc. is a literary agency that represents authors such as Junot Diaz, Jonathan Safran Foer, and Colson Whitehead. Aragi has a new internship opportunity, and they are looking to fill the position immediately.
The available position calls for a combination of editorial and administrative work. Candidates must be comfortable answering phones and directing calls, handling mail, and performing other office tasks. The right candidate should also be ready to read and evaluate queries.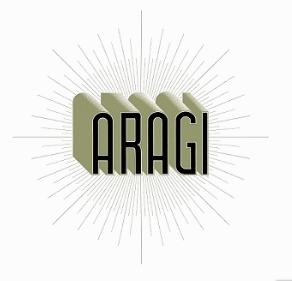 The duration of the internship will be from the immediate start up to the end of the fall semester in December. The internship is unpaid but will include a small stipend. Candidates will be working in the office of Aragi, Inc. located near the Flatiron Building during the duration of the internship.
Students interested should prepare a cover letter and resume and send them directly and only to:
Ms. Duvall Osteen
duvall@aragi.net