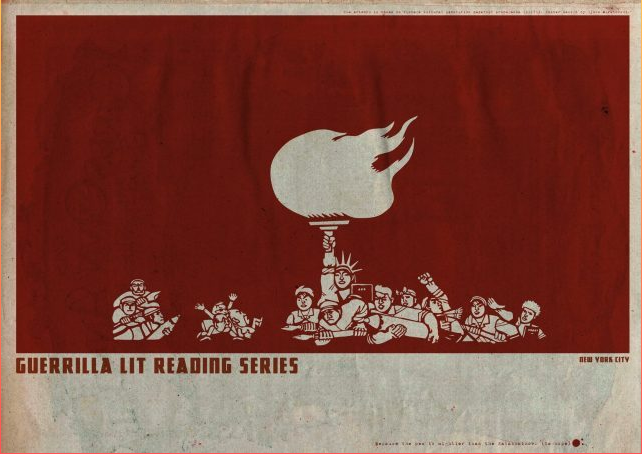 Thursday, October 20 at 7:30 pm
Dixon Place
161A Chrystie Street
Btwn Rivington & Delancey
This series has hosted readings by emerging & established authors since 2007. Because the pen is mightier than the Kalashnikov (we hope). Curated by Lee Matthew Goldberg, Camellia Phillips, and Marco Rafalá. Hosted by Camellia Phillips.
Featuring: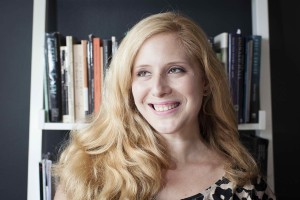 Leah Umansky, the author of the dystopian-themed Straight Away the Emptied World (Kattywompus Press, 2016), the Mad-Men inspired chapbook, Don Dreams and I Dream, voted one of The Top 10 Chapbooks To Read Now in 2014 by Time Out New York, (Kattywompus Press, 2014) and the full length collection, Domestic Uncertainties, (BlazeVOX, 2013). She is a graduate of the MFA Program in Poetry at Sarah Lawrence College, and a graduate of the MA in English Education – Secondary Education from CUNY- Hunter College.
Courtney Elizabeth Mauk, the author of three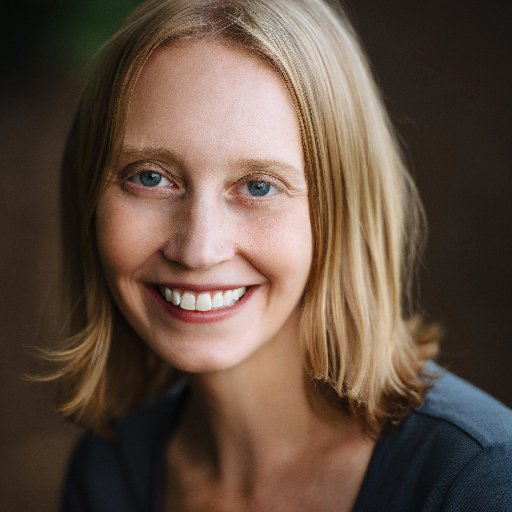 novels: The Special Power of Restoring Lost Things, Orion's Daughters, and Spark. She has an MFA in Fiction from Columbia University and lives on the Upper West Side with her husband and young son.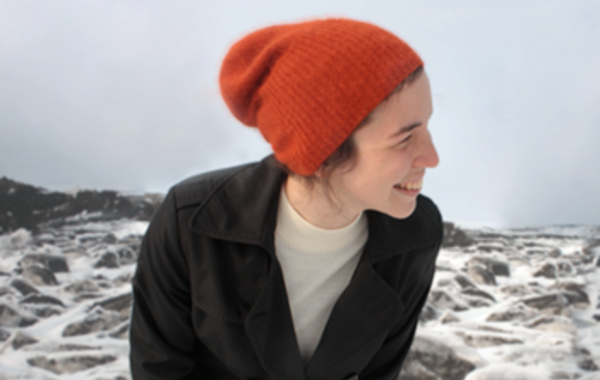 Julia Phillips who writes about Russia. Her fiction has been published in The Antioch Review, The Rumpus, and The Toast, while her nonfiction has been in BuzzFeed, Jezebel, The Moscow Times, and The Cut. She's a Fulbright recipient in creative writing.
Estimated run time is 50 minutes. Admission is Free. Reserve your seat here!

Saturday, October 22, 2016 at 10:00 am
Greenlight Bookstore
686 Fulton street
On October 16, 2009, Greenlight Bookstore sold its first book. On October 24, they held the bookstore's launch party. And look at them now: they're getting ready to open a second location! They're celebrating their seventh year in Fort Greene with their annual birthday event, where they will say thanks to everyone whose support keeps the business growing by offering 20% off in the bookstore all day on Saturday and Sunday! Join Greenlight for a festive birthday weekend featuring decorations, giveaways and other surprises, and news about the new store.
On top of the in store discount, they're celebrating customers with a chance to win a free 6-month subscription to the First Editions Club!
Admission is free. Learn more about how to enter for the free subscription and get more infomation on the event on Greenlight's Facebook event page.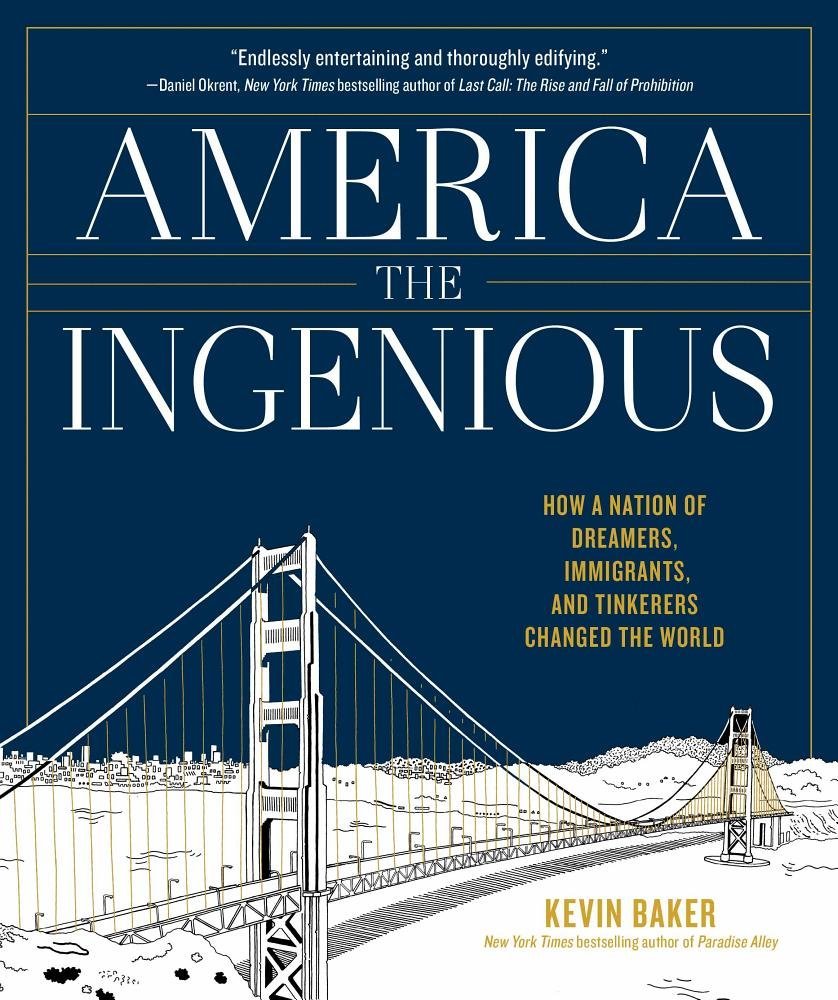 Saturday, October 22 at 2:00 pm-4:00 pm
The Strand Bookstore
828 Broadway and 12th Street
New York, NY
Author Kevin Baker will take you on an interactive tour of Lower Manhattan which will feature several of the most extraordinary inventions in America the Ingenious, and provide a fascinating look at New York history. You will visit the site where the entire federal government used to be housed in a single, three-storey building; pay your respects at Alexander Hamilton's grave, go inside what was the tallest (and most beautiful) skyscraper in the world for twenty years, check out where all the news was made fit to print, go down to the waterfront, view the damage caused by the worst terrorist attack in the United States before 9/11, learn how the Brooklyn Bridge almost became a catastrophe, and witness the greatest piece of graft in the city's history.
$29.95 for a copy grants admission. Purchase ticket here!
Monday, October 24 at 6 pm
New York, NY 10014
Please join Miranda Kennedy, and three talented writers, Naomi Wax, Frances Greathead, and Rebecca Caum. Miranda Kennedy is the author of the book Sideways on a Scooter: Life and Love in India, a reported memoir that looks at the lives of women in a changing India. She is the Senior Editor of NPR's Morning Edition in Washington DC, and is working on a second memoir about religious belief. kennedy also holds writing workshops for graduate students at American University, and teaches long-form journalism to undergraduates at the University of Maryland.
$10 admission fee, includes drinks.
To place a reservation please call: (212) 989-9319