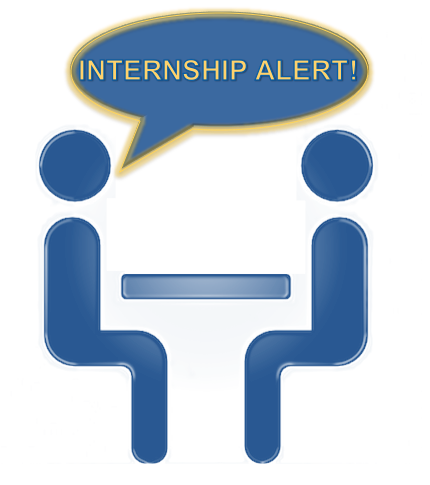 DeFiore and Company is starting the hiring process for a Spring 2017 intern.
DeFiore and Company is a literary agency looking for someone interested in learning about all aspects of publishing. As literary agents working as liaisons between authors and publishers, they have a comprehensive vantage of the publishing industry. An intern will gain a great understanding of the literary agency business and the publishing process—from query to submission to publication.
Intern duties may include: reading and responding to queries and manuscripts, writing reader reports, filing, sorting mail, and providing basic office support.
Candidates should be motivated, well-organized, responsible, and have excellent communication skills. Some experience critically evaluating fiction and non-fiction work is necessary, as well as a love of books, an extensive knowledge of current titles, and a strong interest in the publishing business.
Interns should be willing to commit 15-20 hours per week for a minimum of three months.
Those interested in applying should send an email with a resume and cover letter to ashley@defliterary.com at Ashley Collom's attention. Please be sure to include 'resume' in the subject line.
Please be aware that internships at DeFiore and Company are for-credit only.