Gimlet Media is an award-winning podcast company based in Brooklyn with several narrative series.
–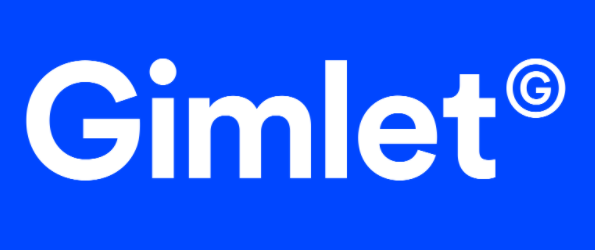 Podcasts are episodic audio segments that can be downloaded and automatically updated on portable devices. Podcasts offer audiences entertainment that is reminiscent of radio shows, but with modern connivence. Gimlet itself has well-received shows about topics such as true crime, science, business, and history.
What's notable about podcasts for current Pace students and alumni is how skills earned by acquiring an MS in Publishing are transferrable; a publishing degree can be used in broadcasting mediums such as podcasts, not just for books or magazines. Podcasts require a team of editors and the like that use many of the same skills learned from traditional publishing fields. There are also many podcasts that revolve around informing audiences about the publishing industry, so podcasts can be a useful tool as well as an understated option for a future career path.