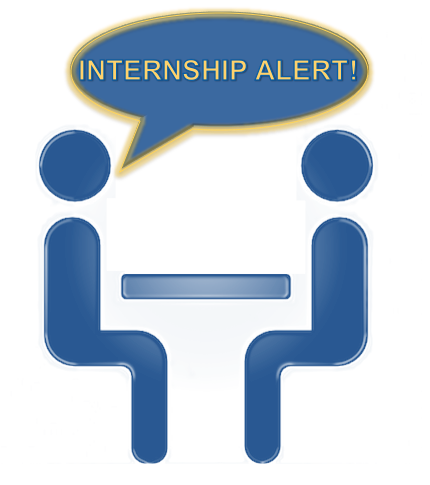 MacMillan Publishers are starting their search for Spring Interns, so now is a great time for students looking to fulfill Internship I credits—or anyone who wants the experience—to begin looking into these upcoming openings.
MacMillan is looking for interns for the following departments: Editorial, Marketing, Publicity, Art & Design, Production, Children's Books, and Business Development.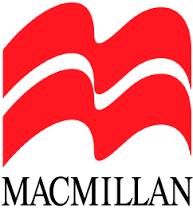 Interns will be provided with the opportunity to participate in work related assignments, gain practical work experience, and network with employees from various departments. Interns are expected to become familiar with the basic structure of a publishing house and the role of each department within.
The internship duration will be from January until May, or an entire spring semester, and the position will be paid.
Intern hopefuls must submit a resumé and cover letter here after making an account with MacMillan. Applicants should also be sure to specify any of the departments they would like to work in their cover letter. Also, be sure to keep an eye on MacMillan's job/internship page for future opportunities as well.