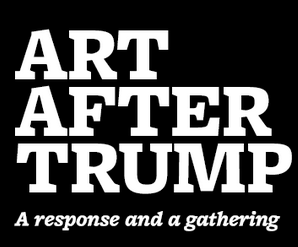 Thursday, December 15 at 6:00 pm
Housing Works
Bookstore Cafe
126 Crosby Street
New York, NY 10012
Art After Trump: A Response and a Gathering is a marathon-style (no introductions, no hosts) reading hosted by and featuring artists and arts administrators. The results of the 2016 election were a shocking education for many on the realities of our fellow citizens. We asked our 150 performers: as an artist, how are you reacting to this uncertain future? What do you want to say or do? Each performer was invited to prepare a 2-minute performance of any form and any content.
Admission is free. Please RSVP on Facebook.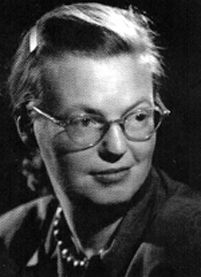 Monday, December 19 at 8 pm
92nd St. Y
Lexington Avenue at 92nd St
Buttenwieser Hall
New York, NY
An evening of readings to celebrate the centennial of Shirley Jackson upon the publication of Ruth Franklin's new biography, A Rather Haunted Life, and The Lottery: A Graphic Adaptation by Jackson's grandson Miles Hyman.
"Her stories are among the most terrifying ever written," wrote Donna Tartt.
Featuring authors such as Ruth Franklin, Miles Hyman, Laura Miller, and Joyce Carol Oates.
Admission is $22.
Wednesday, December 21 at 7:00pm
Albertine
972 Fifth Avenue
New York, NY 10075
Event is in French. Come celebrate the holidays with French novelist Stéphane Audeguy, 2016 laureate of the Wepler Prize with Histoire du lion personne (Seuil).
Stéphane Audeguy  is an award-winning French novelist and essayist. He studied literature at the University of Paris, where he also taught. He served as an assistant professor at the University of Virginia at Charlottesville between 1986 and 1987. He returned to France and now lives in Paris where he is co-heading the mythical French literary review La Nouvelle Revue Française.
He is the author of La Théorie des nuages (Gallimard/The Theory of Clouds, FSG), Fils Unique (Gallimard), Nous autres (Gallimard), Roma@ (Gallimard), In Memoriam (Gallimard), Les Monstres, (Gallimard).
Admission is free and open to the public. No RSVP necessary.