Book of the Month is an online book reading community that allows members to receive a book of their choosing from 5 recently published, carefully selected books on a monthly basis.
–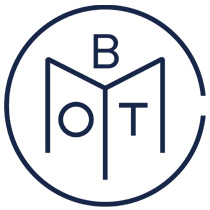 To bring attention to some great books and get members involved in a community where they can discuss what they've read together, BOTM is an accessible, fun online book club. BOTM announces 5 books at the first of the month—which come complete with considerate reviews, sometimes author interviews, and comments from the judges who picked them—which you may choose one hardcover for that is shipped (for free) to your home by the sixth (or skip the month if you decide), then receive the book in a timely manner.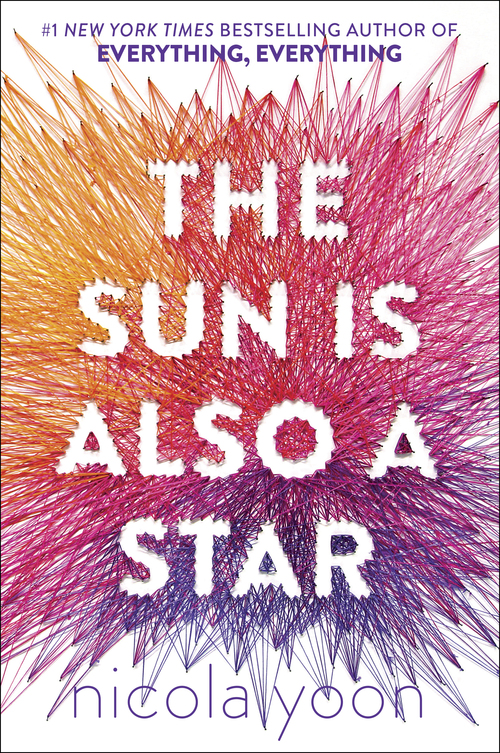 The genres of the books range from fiction to nonfiction, and have diverse authors. This month's selections included Kathleen Collin's WHATEVER HAPPENED TO INTERRACIAL LOVE? and THE SUN IS ALSO A STAR by Nicola Yoon.
Prices range from $5 to $12 per month for its services.