Publishing Perspectives posted an article discussing the decline in publishing industry startups, the ins-and-outs of working in a book business, and what it takes to succeed in a field that's constantly changing.
–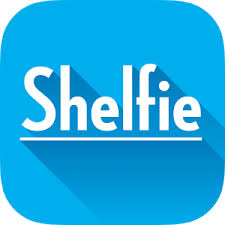 In the article, leading executives of three-year-old startup Shelfie shared their personal experiences navigating the creation, growth, and success of their company. Shelfie, which is an app that is designed to catalogue personal book collections and curate recommendations based on this data, is one of the few startups that have survived the small industry boom that was heralded in by the promise of oppurtunities provided by ebooks and digital book age. Other successful startups Shelfie mentions include Scribd, Wattpad, and Booktrack.
The Shelfie executives discussed that, though there is a learning curve to understanding the book publishing industry, that there are still possibilities to find a business niche if you support your idea and can tap into a market that generates more than $100 billion dollars on books.