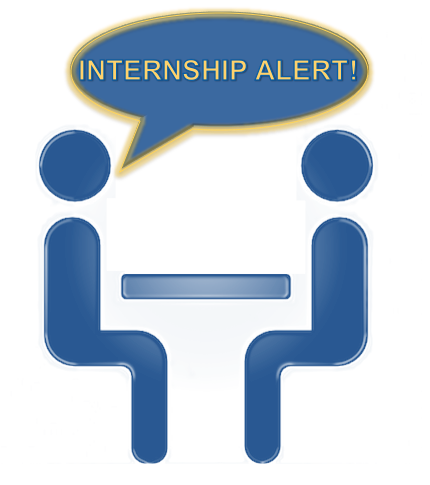 The International Computing Center (ICC) is searching for a Communications Aide Intern for this current Spring 2017 term. The ICC works within the UN to provide information technology and communication services through the organization's systems.
Responsibilities:
Assist with communications strategy design and implementation
Build documents, templates, and presentations
Collaborate with internal departments to deliver marketing collateral
Assist in curating news, sales sheets and information briefs
General Requirements: 
Demonstrated interest in IT (but "techie" skills not needed per se)
Familiarity, interest, and expertise in digital technologies
Professional writing skills and some experience with technical and business writing
Well‐developed design skills
Experience with SharePoint or other web content management desirable
For more details, please consult their terms of reference for the internship as well as their internship page.
Anyone interested in applying should email a one one-page summary of your education, interests and any relevant experience indicating the reference number of the internship vacancy to: personnel@unicc.org.