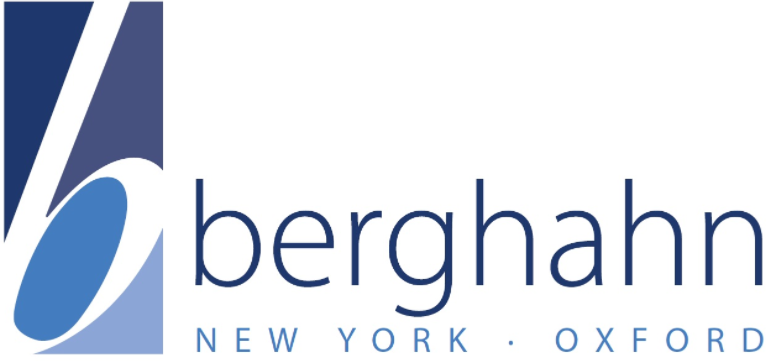 Specializing in fields of higher education, Berghahn Books is an independent publisher that focuses on producing academic books and journals.
Editorial Assistant
Berghahn Books is looking for an Editorial Assistant for its books division in Dumbo, Brooklyn. Reporting to two senior acquisitions editors, the Assistant will provide essential support for the day-to-day operations of the Editorial department and will work closely with authors who are preparing manuscripts for production. Benefits for the position include health and dental care, a 401K, and bonuses.
Responsibilities:
• Working with authors to ensure timely submission of manuscripts, images, permissions, and other deliverables
• Preparing materials for handover to the Production department
• Maintaining publication schedules and departmental databases
• Circulating schedules and keeping notes for Production-Editorial meetings
• Providing administrative support for peer reviews and other aspects of the acquisitions process
• Drafting cover and catalog copy
Requirements:
• Bachelor's degree or equivalent
• Outstanding organizational, interpersonal, and verbal/written communication skills
• Ability to work independently and manage time efficiently in a small-firm environment
• Familiarity with MS Office suite; experience with FileMaker Pro and Adobe Creative suite a plus
• Basic understanding of/demonstrated interest in higher education and the subject areas in which Berghahn publishes are strongly preferred.
Anyone interested in the position must send their resume and a cover letter and resume to:
Chris Chappell, Senior Editor
chris.chappell@berghahnbooks.com