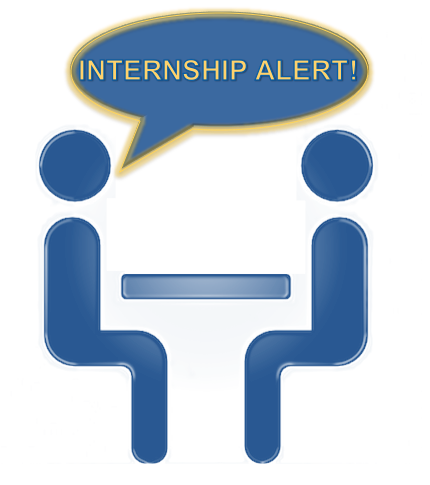 The National Book Foundation is a nonprofit literary organization that is responsible for managing The National Book Awards, which is one of the most prestigious prizes awarded in the literature community. The National Book Foundation also runs other reading programs that include BookUp, 5 Under 35, NBA on Campus, the Innovations in Reading Prize, and Eat, Drink & Be Literary. The positions are unpaid, but they provide travel stipends when necessary.
–
Dates, Durations, and Application Deadlines:
The National Book Foundation hosts three seasonal internships every calendar year. Applications are to be turned in one month prior to the start of the season the applicant is applying for. Interns are required to work a minimum of 15 hours per week.
Fall Internships: September-December
Spring Internships: January-May
Summer Internships: May-August
–
Some Specific Responsibilities Include:
Assisting with National Book Award entries/procedures
Helping coordinate National Book Week events/related materials
Receiving and sorting National Book Award Ceremony RSVPs/related correspondence
Supporting the Educational Manager by maintaining records and orders for BookUp materials
Contributing to the National Book Foundation's social media platforms, as well as content creation for the Foundation's website
Editing of press releases and marketing materials
Assisting at events outside working hours, including the National Book Awards ceremony
–
Requirements: 
To be considered for the position, applicants must have a passion for reading and literature and be possess excellent oral and written communicational skills. Applicants should also be someone who considers themselves a responsible self-starter and is hard-working, detail-oriented, organized, and can successfully multi-task.
Since The National Book Foundation has expressed interest specifically in hiring interns for Marketing & Communications, they have a preference for applicants who have marketing and/or social media platform using experience.
–
Students interested in applying for the internship should wait for the appropriate month to send their resume, cover letter, and a list of ten favorite contemporary books to jobs@nationalbook.org with the subject line Internship as well as the season applying for.