"In my years, I have seen that people must be their own gods and make their own good fortune. The bad will come or not come anyway."
–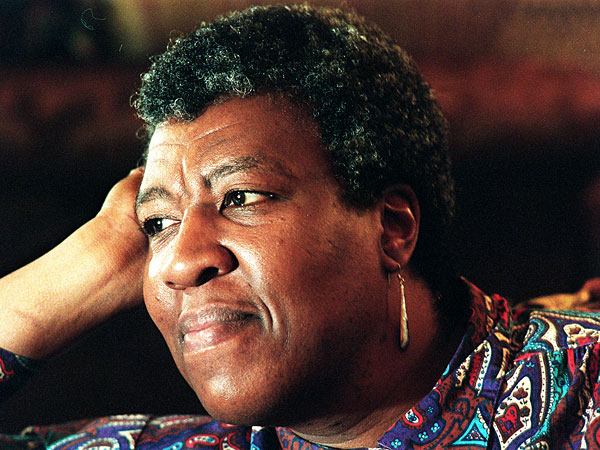 Influential science fiction writer Octavia Butler was a true genius of the genre, amassing a strong following for her series, standalone novels, and short stories.
Committed since her youth to becoming a popular science fiction author, Butler persevered tirelessly to make a name for herself despite the challenge of being black and a woman in a genre dominated by white male authors. Not only did Butler succeed at establishing herself as a famous author, she also won prestigious awards, such as the Hugo Award, the Nebula Award, and the Locus Award. She was the first science fiction author honored wi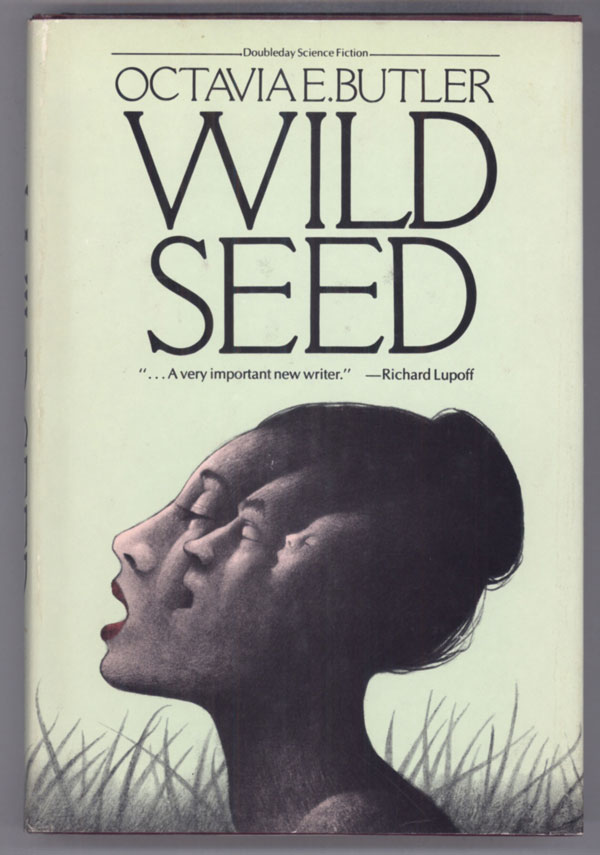 th the MacArthur Foundation fellowship.
The quote above was pulled from Butler's prequel for her Patternist series,which approaches serious real-world topics such as sexism and slavery, to name a few, unflinchingly through supernatural characters and situations. Other noteworthy series from her include her Xenogenesis trilogy and the Earthseed books.