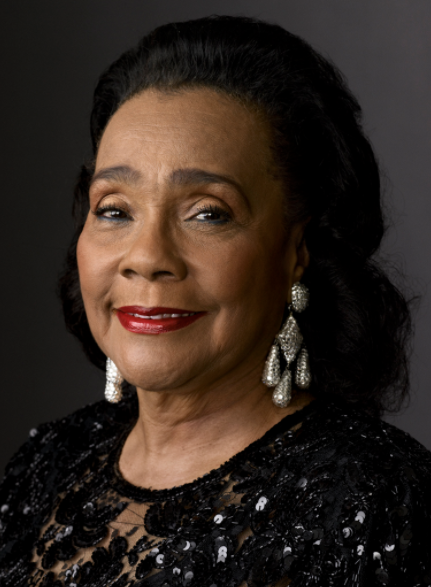 American social, political, civil and human rights activist Coretta Scott King dedicated her life to protesting and speaking out against racism and discrimination. Alongside with her husband, Martin Luther King Jr., she was able to solidify herself as a role model for black rights and equal opportunities. Some of Ms. King's most famous civil rights work in America included being involved with the Montgomery Bus Boycott and helping to pass the Civil Rights Act. She founded the Martin Luther King Jr. Center for Nonviolent Social Change in honor of her husband and their shared philosophies.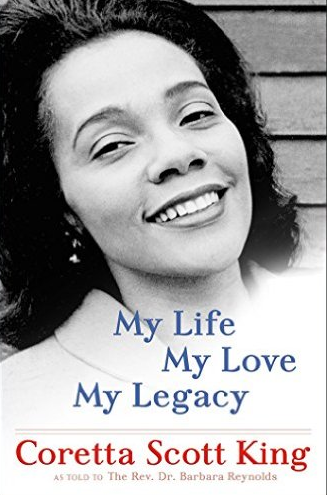 Throughout her life, Ms. King also brought awareness to social issues by contributing articles, news columns, and other related writings to and for the public. Recently, a letter she wrote in 1986 has been featured in the news. You can read the letter in its entirety here.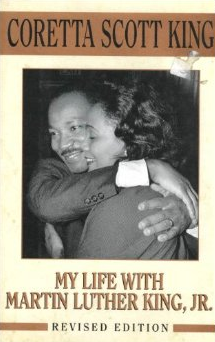 Another notable work by Ms. King is her memoir, My Life, My Love, My Legacy.
She also wrote about Dr. King's relationship with her, their children, his historic moments, and other related insights in My Life With Martin Luther King, Jr.