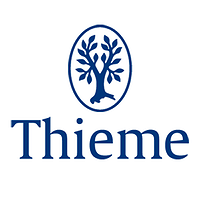 New York, NY
Seeking Full-Time Sales Assistant/Sales Associate
Thieme is an award-winning international medical and science publisher serving health professionals and students for more than 125 years. Thieme promotes the latest advancements in clinical practice, publishes the latest research findings, advocates medical education and is known for the high quality and didactic nature of its books, journals, and electronic products.
Minimum Requirements:
• B.A. or equivalent. MLS/MLIS degree or course work are not required, but are a definite plus.
• You are a master communicator in written and oral English. Spanish is a plus, but not required.
• You are confident in handling Microsoft Office (Excel, PowerPoint, Outlook, Word). Ideally you already worked with CRM systems and you are familiar with producing and compiling sales reports and analyses.
• 3-5 years of experience in publishing. Experience in STM publishing is a definite plus.
• Analytical and structured thinker. Detail-orientation and high organizational skills.
• Previous exposure to consultative selling environments is helpful.
• High initiative. Ability to multitask and stay calm under pressure.
Responsibilities Include:
• Prompt handling and invoicing of client orders across multiple back-end systems and the set-up of license agreements
• Maintenance of customer relationships, including email and telephonic interaction, with the goal of building long-term cooperation.
• Error-free data entry into our sales systems. Use Excel to prepare reports, process account performance evaluations, and create usage statistics for sales manages, as well as local and overseas management.
• Support for the Sales Managers in the acquisition of new customers
• Proactive new business development to capture additional market potential. Ability to run own sales and marketing campaigns.
• Provide ideas to improve the organizational processes and operational procedures to increase with this the efficiency of the whole sales department.
If you are interested in applying, please submit a resume with a cover letter in PDF form to adam.bernacki@thieme.com.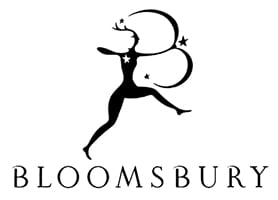 New York, NY
Seeking Full-Time Sales Assistant, Digital Resources 
Bloomsbury Publishing is a leading independent publishing house established in 1986. It has companies in London, New York, Sydney and Delhi.
Minimum Requirements:
• Bachelors Degree in a related field
• Experience with Zen Desk or other customer-service environments is helpful.
• Professional demeanor—Customer service is a must.
• Must have excellent speaking and written skills.
• Must be able to adapt quickly and accordingly to various situations.
• Strives to continuously build knowledge and skills
Responsibilities Include:
• Deliver reporting on sales and gap analysis to identify key opportunities.
• Assist with and enable communication flow between sales and marketing teams, customers, and other internal departments including editorial and product management.
• Assist in the maintenance and updating of a CRM database.
• Support digital resources sales team with sales-related administrative tasks and work collaboratively with UK sales and marketing divisions to avoid duplication of effort.
• Work with marketing and other departments as directed to provide necessary sales tools.
If you are interested in applying, please send your CV, a cover letter stating your current salary, salary expectation, and a rationale for why you are the right candidate for the relevant position to humanresourcesusa@bloomsbury.com. Indicate "Sales Assistant" in the subject of your e-mail.

New York, NY
Seeking Full-Time Associate Digital Editor
Owned and operated by Galvanized Media, Best Life is the premier luxury service brand for successful, health-minded men. It maintains a deeply devoted readership—as a print magazine from 2004 and 2012, it maintained a robust circulation of more than 500,000 copies-per-month, and routinely outsold competitors on newsstands—and it remains the industry leader when it comes to the latest stories, cutting-edge tips, and smarter-living advice on the topics that matter most to men in their prime.
Minimum Requirements:
• A passion for men's lifestyle journalism.
• Minimum of 2 to 3 years of experience working for an editorial website, with a focus on editing, writing, and daily programming across various platforms.
• Strong writing, editing and photo research skills.
• Experience publishing in a CMS and using Photoshop.
• Knowledge of SEO practices.
• Understanding of social media platforms and online video.
Responsibilities Include:
• Source and write up to 5 daily posts—a mix of great original reporting, lifestyle content, and news and social aggregation.
• Help build out Best Life's social media presence across all platforms.
• Be a one-person publishing outfit, sourcing photos and videos and posting directly to the site using our proprietary CMS.
• Use traffic data and social-media feedback to find new coverage areas, optimize performance, and maintain consistent growth.
If you are interested in applying, please click here.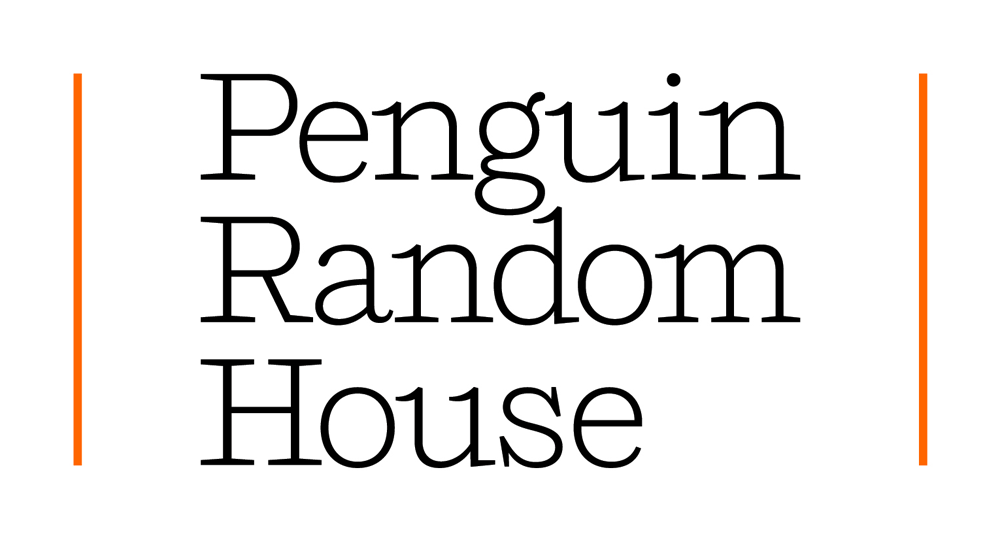 New York, NY
Seeking Full-Time Legal Assistant  
Penguin Random House is the leading adult and children's publishing house in North America, the United Kingdom and many other regions around the world. In publishing the best books in every genre and subject for all ages, we are committed to quality, excellence in execution, and innovation throughout the entire publishing process: editorial, design, marketing, publicity, sales, production, and distribution. Our vibrant and diverse international community of nearly 250 publishing brands and imprints include Ballantine Bantam Dell, Berkley, Clarkson Potter, Crown, DK, Doubleday, Dutton, Grosset & Dunlap, Little Golden Books, Knopf, Modern Library, Pantheon, Penguin Books, Penguin Press, Penguin Random House Audio, Penguin Young Readers, Portfolio, Puffin, Putnam, Random House, Random House Children's Books, Riverhead, Ten Speed Press, Viking, and Vintage, among others.
Minimum Requirements:
• At least 1 to 2 years administrative, legal or business experience are preferred
• Comfortable performing normal administrative duties and will also demonstrate the ability to take ownership of on-going projects, take initiative, exercise independent judgment and to problem solve.
• Excellent organizational skills, communication skills as well as attention to detail are required.
• Must have the ability to manage multiple projects simultaneously and set priorities.
• Proficiency in all Microsoft Office programs (word, excel, power-point) is essential and previous experience in the media area will be helpful.
Responsibilities Include:
• Building relationships and trust with internal facing clients inclusive of Publishers and Executive Management team members
• Use analytical acumen to review non-disclosure agreements, preparing drafts for attorneys, assisting with due diligence and conducting legal research
• Must also be able to handle general administrative duties and project work
• Must be flexible, communicate and interact effectively, efficiently and professionally with employees at all levels of the organization and will share responsibilities with other assistants in the department
If you are interested in applying, please click here.

New York, NY
Seeking Full-Time Magazine – Associate Editor
Convene magazine, published by PCMA since 1986, is the leading meetings industry publication for educational content and professional development. Convene has won numerous awards from Association Media & Publishing, the American Society of Association Executives (ASAE), the American Society of Business Publication Editors (Azbee), Trade Association Business Publications International (TABPI), Association TRENDS, and the Society of Publication Designers.
Minimum Requirements:
• Three to four years' experience working as an editor
• Ability to work from home (prior experience working successfully from home preferred)
• Ability to travel
• Strong, inventive writer with an eye for new trends in education, culture, technology, and business
• A grammar fetishist's attention to detail
• Able to handle multiple assignments simultaneously
• Excited by media of all types and will introduce  new ways of shaping and presenting our content.
• Familiarity with MS Word, InDesign, WordPress, and major social-media platforms required.
Responsibilities Include:
• Reporting and writing feature articles and columns for Convene's print magazine and website
• Proofreading story layouts both remotely and in person during Convene's monthly closing process in New York City
• Representing Convene on press trips and at industry conferences as needed
• Ability to spend two to three days each month at our New York City design firm's studio
If you are interested in applying, please click here.