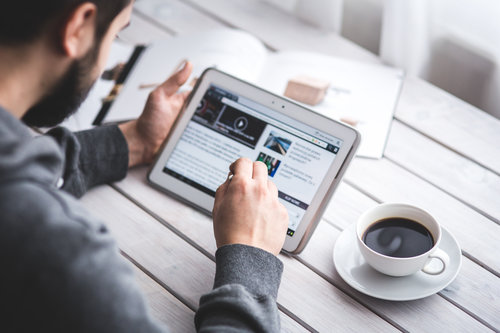 Thursday, March 2 at 6:30 –  8:00 pm
NYU Steinhardt, Media, Culture and Communication
239 Greene Street, 8th Floor (between West 4th Street and Washington Place)
New York, NY

Publishers are using new technologies and platforms to create, promote, and distribute dynamic content. Hear from the pros at Twitter and Google on how storytelling is changing in the modern world.
Admission is free. RSVP here.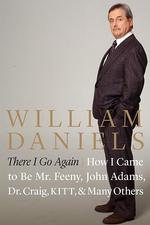 Thursday, March 2 at 7:00 pm – 8:30pm
The Strand Bookstore
828 Broadway (& 12th Street)
New York, NY 10003
Emmy Award-winner William Daniels' long career in film and TV has been studded with roles that have touched millions, even though they might not know his name. George Feeny, KITT in Knight Rider, Dr. Mark Craig in St. Elsewhere, John Adams in 1776–his many roles on the screen as well as the stage have made him countless fans across several generations. With There I Go Again, Daniels guides readers through some of Hollywood's most cherished productions, offering recollections of entertainment legends including Lauren Bacall, Warren Beatty, Kirk Douglas, Michael Douglas, Audrey Hepburn, Marilyn Monroe, Mike Nichols, Jason Robards, Barbra Streisand, and many more. He'll be at the Strand to sign his delightful memoir of a life well lived, and to meet his many fans!
Admission is $26.95 which includes a signed copy of the book.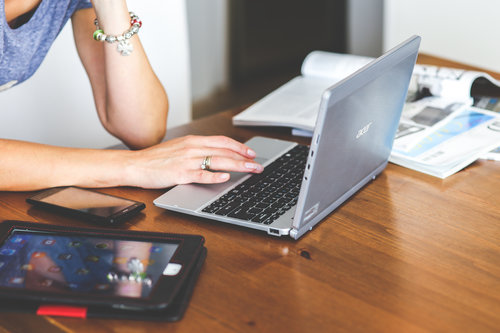 Monday, March 6 at 6:30 – 8:00 pm
NYU Steinhardt, Media, Culture and Communication
239 Greene Street, 8th Floor (between West 4th Street and Washington Place)
New York, NY

Media thought-leaders and front-line journalists examine lessons learned from the 2016 White House run, the prominence of fake news, the status of investigative reporting, and how to know what to believe.
Admission is free for students. $10 admission for non-students. RSVP here.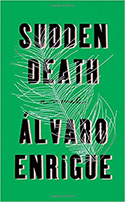 Monday, March 6, at 7:00pm
McNally Jackson Bookstore
52 Prince Street
New York, NY 10012
On Monday, March 6th, at 7 p.m., join the International Literature Book Group, led by Sarah McNally. We will discuss Sudden Death by Alvaro Enrigue, translated by Natasha Wimmer.
Admission is free.