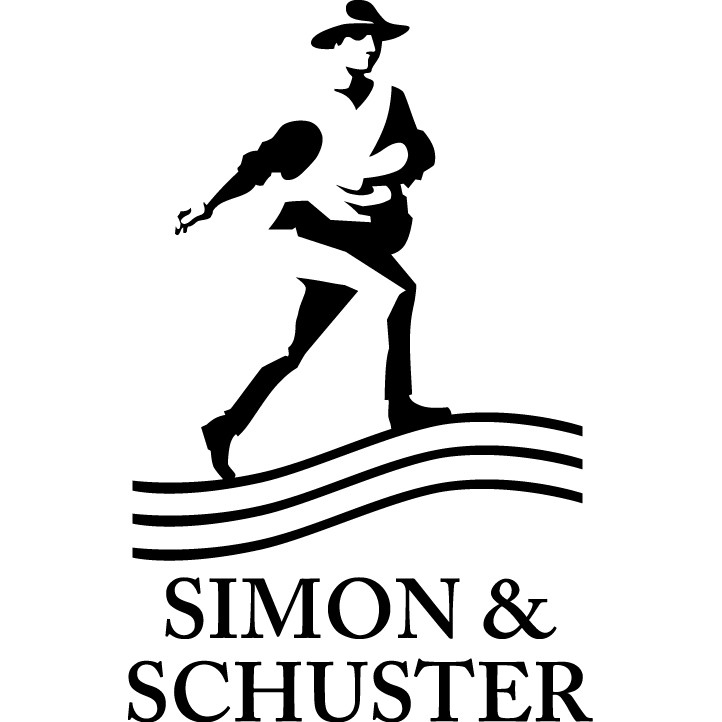 Seeking a Full-Time Children's Managing Editorial/Reprints Assistant
New York, NY
Simon & Schuster, a part of CBS Corporation, is a global leader in the field of general interest publishing, dedicated to providing the best in fiction and nonfiction for consumers of all ages, across all printed, electronic, and audio formats.
Minimum Requirements:
• Strong computer skills needed
• Good communication skills are necessary
• Interest in children's book publishing
• College degree preferred.
Responsibilities Include:
• Responsible for tracking reprints and reprint corrections for the 11 children's imprints
• Daily interaction with editorial, design, production, and supply chain departments
• Strong copyediting, proofreading, and organizational skills are needed to ensure that an average of 40 reprint titles per week are accurately tracked and reprinted.
If you are interested in applying, click here.