Former US president and first lady Barack and Michelle Obama will have their forthcoming books published by Penguin Random House (PRH), a joint deal that is estimated to have cost PRH approximately $60-65 million.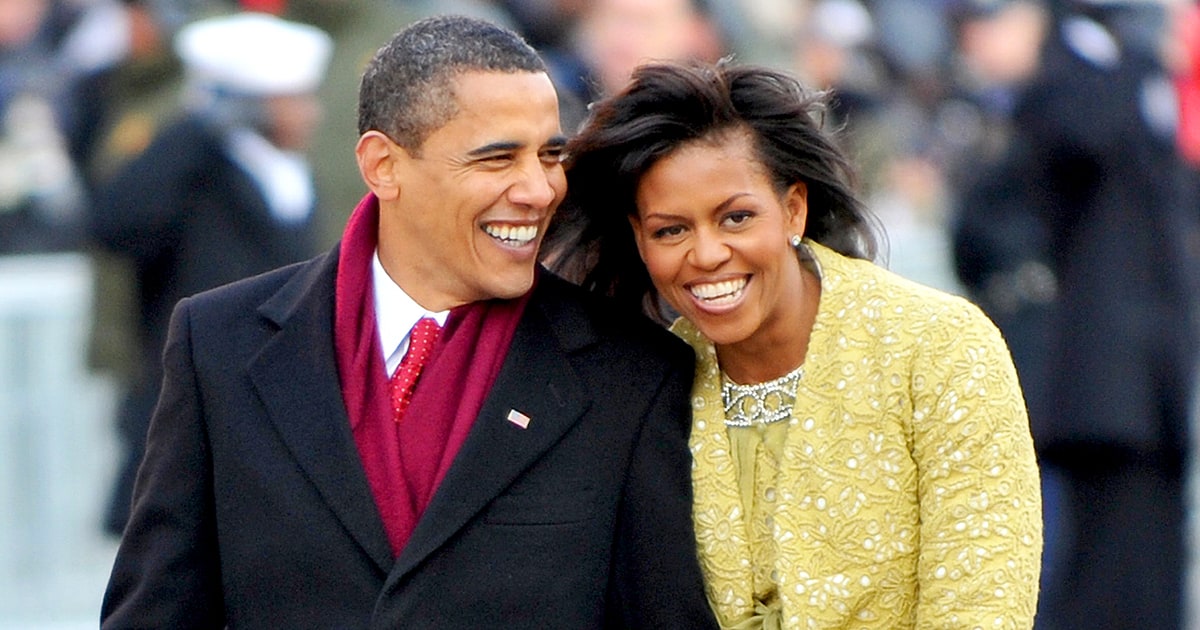 This is a record-breaking amount of money for a publisher to pay for a book written by a president and/or a first lady; the next most expensive presidential book deal goes to Bill Clinton's autobiography My Life, which cost Knopf Publishing an estimated $15 million to acquire.
Although there are no details released at this time about what the books will actually be about, when they'll be published, or who will edit them, PRH is confident that the impressive literary ability of Barack and the icon status of the first black president and first lady will make these books have strong sales and will be promising, profitable backlist titles.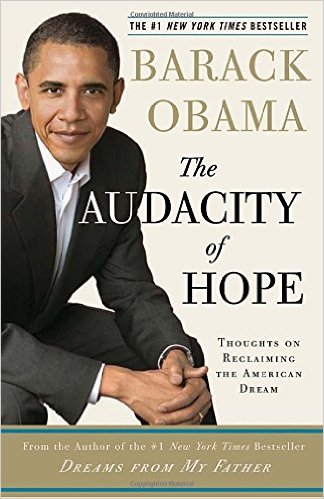 Barack's been praised for his writing talent, exhibited in his previous books, and has out-earned his initial advances for them as well, which is an encouraging sign to PRH—even though the book deal prices for those projects were significantly lower. Previously written nonfiction titles from Barack are Dreams of My Father: A Story of Race and Inheritance, The Audacity of Hope: Thoughts on Reclaiming the American Dream, and of Thee I Sing: A Letter to My Daughters.
Michelle's only title so far is American Grown: The Story of the White House Kitchen Garden and Gardens Across America, and her book with PRH is expected to be more literary.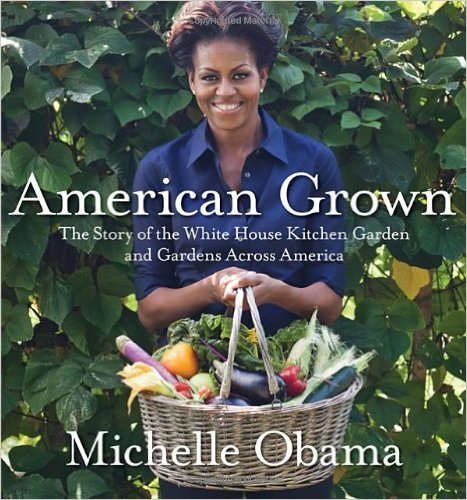 Other books written by past presidents and first ladies past to look into while waiting for the Obamas' books include John F. Kennedy's A Nation of Immigrants, Ronald Reagan's An American Life, George Bush's Decision Points, Hillary Clinton's Hard Choices, Lady Bird Johnson's A White House Diary, and Eleanor Roosevelt's autobiography.