HarperCollins has added two new AI services to Facebook Messenger, which are designed to give on-demand book recommendations.
–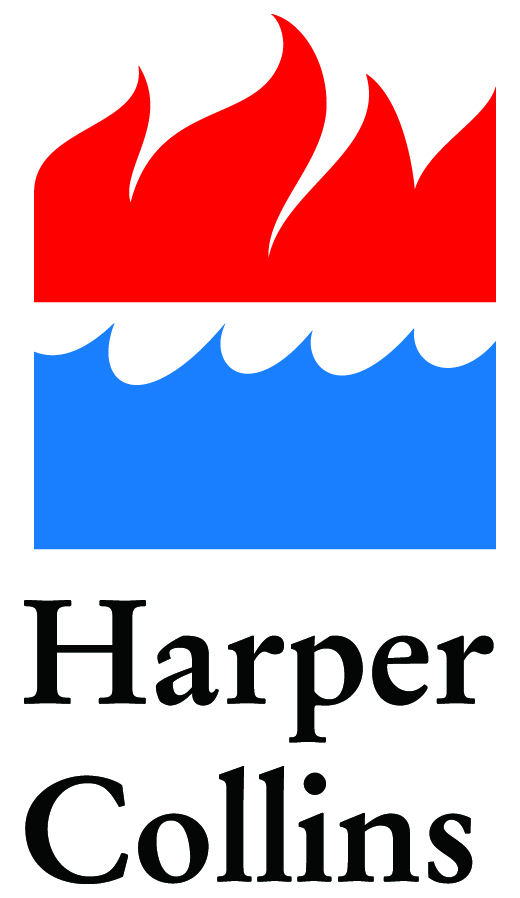 Publishers are continuously working to find new ways to interact with readers and give recommendations online as effectively as Amazon has managed to. As the first publishers to utilize Facebook and the Facebook Messenger feature, HarperCollins has added two new bots that Facebook users can access: BookGenie and Epic Reads. BookGenie is available on HarperCollins main Facebook page and the YA-focused Epic Reads is available on their Facebook page.
It all begins with you engaging either BookGenie or Epic Reads in a Facebook Messenger conversation. From there, the bots ask questions to determine what books you may be into, starting with a book you've recently read and how you enjoyed it. After you stumble upon a title that looks interesting to you, the bot provides a link directly to the HarperCollins website to encourage people to buy from them.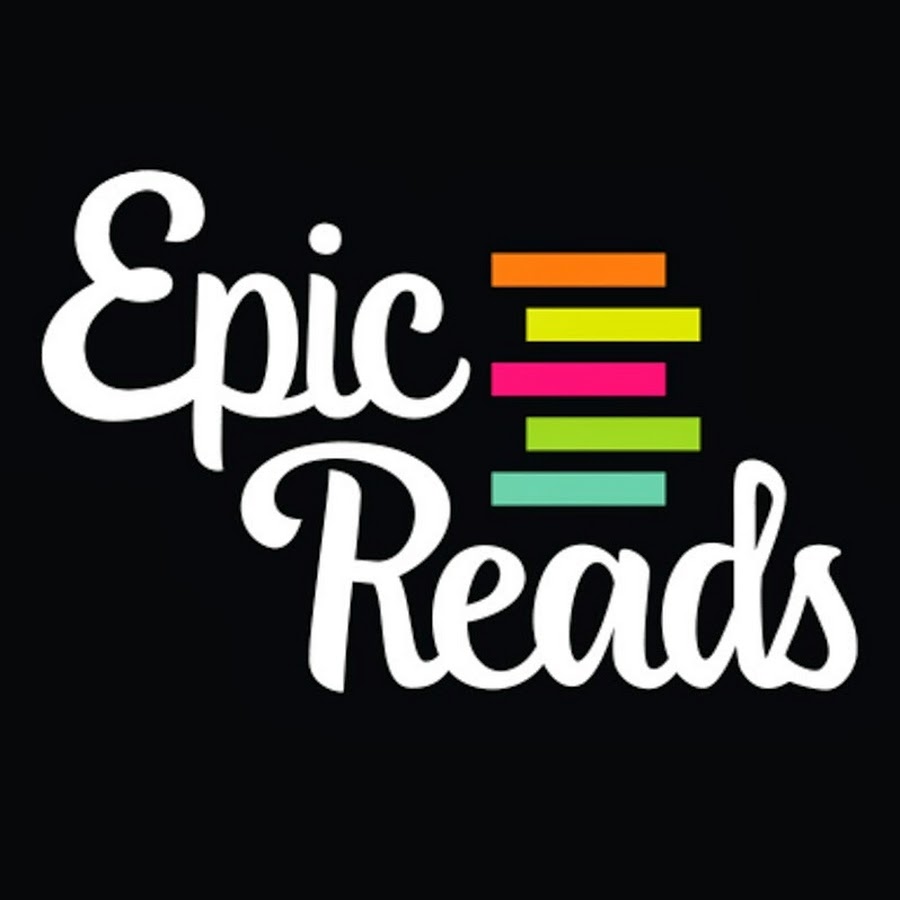 It's interactive, definitely, and a fun way to get to know new titles directly from the publisher. While it's not nearly as pervasive as what Amazon does with their recommendation bars on search pages—especially since they restrict their recommendations to books published only  by HarperCollins—it's a new way to get people to feel more connected to the HarperCollins brand and have fun while doing it.