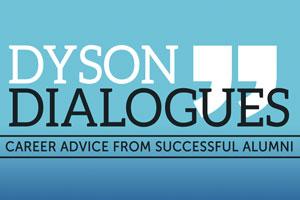 MS in Publishing Program alumni Kristin Dolan will be speaking at Pace University's Dyson Dialogues event alongside of Professor Aditi Paul's Intro to Communications class. Hosted by Dean Hermann, this talk will focus on the accomplishments Dolan has accumulated throughout her career—many aspects which are relevant to publishing industry positions.
As the Founder and Chief Executive Officer of 605, Dolan is in charge of the overseeing the daily aspects of running a business, including leading sales, research, finance, marketing, and more. She is also the Founder and Managing Partner of Dolan Family Ventures, and is also a member of the Board of Directors for AMC Networks and The Madison Square Garden Company.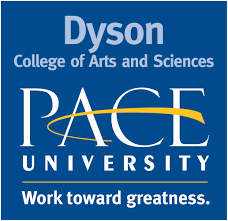 Date/Time of Event: Tuesday, April 4th 10:40am to 12:00pm
Location: Lecture Hall North, 2nd floor, 1 Pace Plaza
To RSVP for this event, please email Ben Gordon at BGordon2@pace.edu.