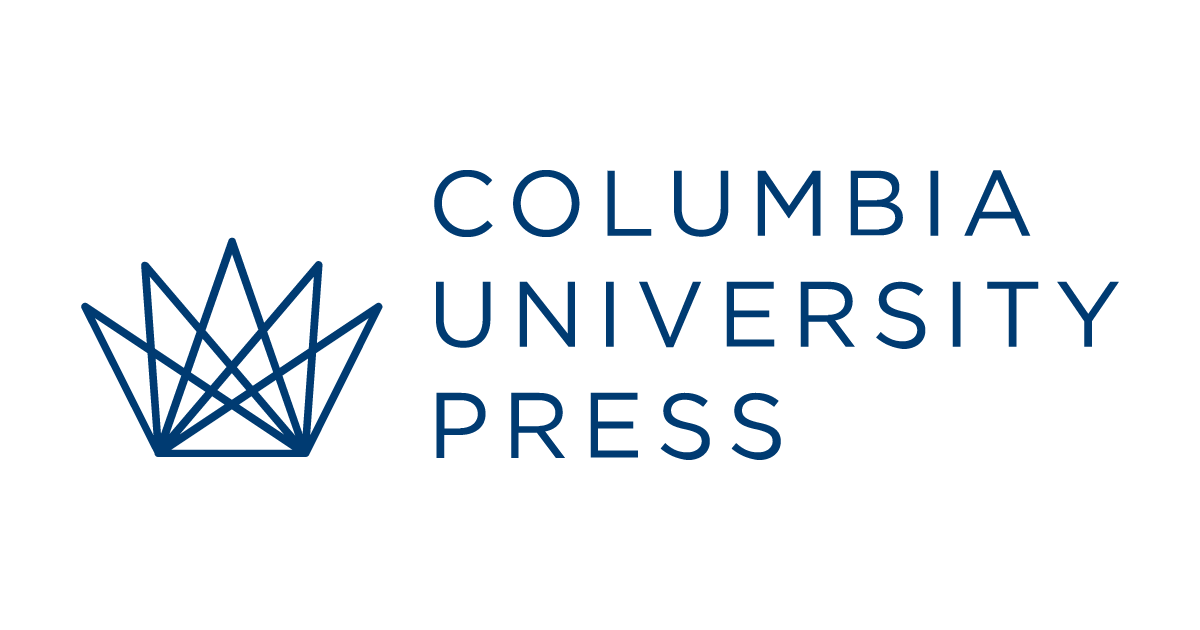 New York, NY
Seeking Full-Time Assistant Publicist  
Columbia University Press seeks to enhance Columbia University's educational and research mission by publishing outstanding original works by scholars and other intellectuals that contribute to an understanding of global human concerns. The Press also reflects the importance of its location in New York City in its publishing programs. Through book, reference, electronic publishing, and distribution services, the Press broadens the university's international reputation.
Minimum Requirements:
• Bachelor's degree
• One year prior experience in publicity
• Preference given to those who majored in English, film studies, philosophy or creative writing
Skills and Capabilities
• Excellent command of the English language both orally and in writing.
• Excellent phone and email communication skills with high level of interpersonal skill
• Ability to work professionally and cooperatively with authors, vendors and associates.
• Knowledge of a variety of computer software applications in word processing, spreadsheet, and e-mail.
• Database experience.
• Ability to work as part of a team environment.
• Ability to work in multitask environment that requires continual attention to detail in composing, typing and proofing materials, establishing priorities and meeting deadlines.
• Demonstrated knowledge of book publicity and some experience in media outreach
Responsibilities Include:
• Implementing Publicity Department activities
• Supporting the wider efforts of the Marketing and Sales Departments to gain the widest possible exposure for Columbia University Press and our distribution client titles through publicity campaigns for selected titles each season
• Some light administrative duties are expected
If you are interested in applying, please visit Jobs at Columbia.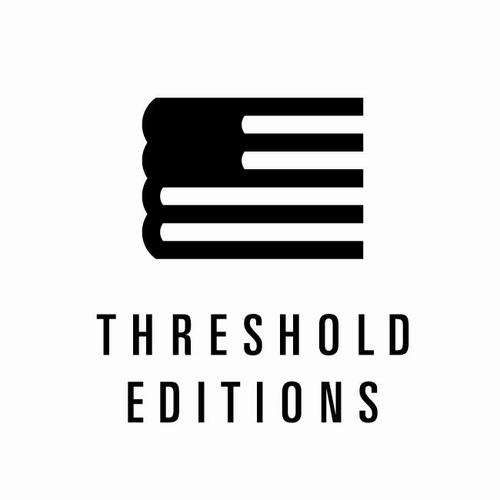 New York, NY
Seeking Full-Time Editorial Assistant
Threshold Editions was founded in 2006 with a mission to "provide a forum for the creative people, bedrock principles, and innovative ideas of contemporary conservatism" and to chronicle the historic reforms those people and principles would bring.
Minimum Requirements:
• Bachelor's Degree
• Demonstrated writing ability
• Knowledge of MS Office Suite (Word and Excel) and Adobe Acrobat Professional
• Strong organizational skills, ability to communicate clearly, analytical thinking ability, and attention to detail
• Enthusiasm for politics and current events, as well as commercial and bestselling fiction and nonfiction in general, especially pop culture, history, biography, and personal memoirs
Responsibilities Include:
• Acting as liaison to production and other support departments
• Logging and tracking agent submissions
• Providing reader's notes on manuscripts
• Scheduling meetings, answering the phone, and routing invoices and contracts
• Preparing materials for marketing, positioning, and sales meetings
• Tracking catalog copy and covers, requests for author photos, etc
• Acting as a proactive point person for authors and agents on everyday requests
• Assist the marketing department in maintaining social media for the Threshold Editions imprint.
If you have an interest in applying for this position, please apply online.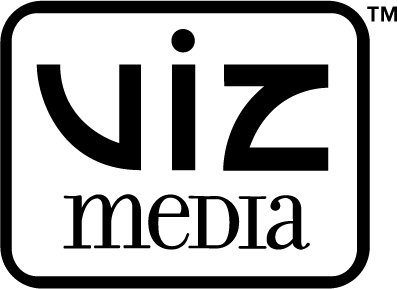 San Francisco, CA
Seeking Full-Time Associate Publisher  
Headquartered in San Francisco, CA, VIZ Media, LLC (VIZ Media) is one of the most comprehensive and innovative companies in the field of manga (graphic novel) publishing, animation and entertainment licensing of Japanese content. Owned by three of Japan's largest creators and licensors of manga and animation, Shueisha Inc., Shogakukan Inc., and Shogakukan-Shueisha Productions, Co., Ltd., VIZ Media is a leader in the publishing and distribution of Japanese manga for English speaking audiences in North America, the United Kingdom, Ireland, and South Africa and is a global ex-Asia licensor of Japanese manga and animation.
Minimum Requirements:
• Equivalent of 7+ years of relevant experience in publishing industry a MUST
• Professional experience in licensed trade books, illustrated books, and/or graphic novels STRONGLY PREFERRED
• Bachelor's Degree (English, Journalism, Creative Writing, Comparative Literature, Communications, or related field) from an accredited college or university or equivalent with a record that demonstrates suitable preparation for this position
• Strong knowledge of book publishing and understanding of marketplace a MUST
• Ability to work in a fast-paced environment under multiple deadlines in a highly organized and professional fashion a MUST
• Skill with productivity programs, specifically Microsoft Office (Word, Excel, PowerPoint) a MUST
• Proven contacts in publishing industry STRONGLY PREFERRED
• Knowledge of graphic design programs, specifically Adobe Creative Suite (InDesign, Photoshop) PREFERRED
• Proficiency with computer usage, including email, Internet, and standard software
• Ability to make both business-oriented and creative judgments
• Ability to think creatively, dynamically, and work in a rapidly evolving market environment
• Ability to pay strong attention to detail
• Ability to prioritize and balance multiple projects simultaneously
• Ability to manage time effectively and meet deadlines
• Ability to communicate and interact professionally with culturally diverse clients, providers, and staff
• Ability to work effectively in a small organization with an emphasis on teamwork
• Ability to speak, read, and write effectively in English
• Ability to work legally in the United States
• Ability to live in/commute to the San Francisco Bay Area
• Ability to travel as needed (meetings, tradeshows, conventions, etc.)
Responsibilities Include:
• Assists Publisher in all aspects of driving the company's publishing business to meet top and bottom-line performance targets, as well as seeking out and defining potential growth initiatives.
• Supervises Publishing Sales team—whose primary responsibilities include account management and negotiation, retail development planning and execution, and distributor relationships—to meet sales goals and objectives for both print and digital product lines for all territories.
• Works closely with Marketing staff to develop and execute promotional strategies on both individual property and brand levels, including social media, publicity, and events planning.
• Supervises Publishing Production team, whose primary responsibilities include scheduling and production for all print and digital books, inventory planning, vendor management, assets and metadata management, and budgetary oversight for cost of goods.
• Works closely with Finance staff on all aspects of revenue and cost planning, from individual title P&Ls to departmental budgets, and sets annual performance goals together with executive team.
• Works closely with the Publisher and senior Editorial staff to shape the overall publishing list, including acquisitions, backlist management, new product development, and imprint strategy.
• Coordinates with Licensing staff to help manage and cultivate licensor and external partner relationships, working with other teams to address licensor requests and reports as needed.
• Works with Legal staff to negotiate deals and draft agreements with external business partners as needed.
• Represents and advocates publishing projects both within the company and to external business partners and consumers at meetings, industry events, trade shows, and conventions.
If you are interested in this position, please apply here.