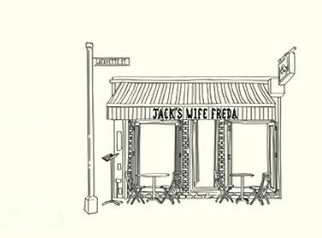 Saturday, March 25 at 10:00 am to 1:00 pm
McNally Jackson Bookstore
52 Prince Street
New York, NY 10012
Stop by the McNally Jackson café on Saturday morning for a treat from SoHo favorite Jack's Wife Freda. Co-owners Maya and Dean Jankelowitz and chef Julia Jaksic will be signing copies of their cookbook, Jack's Wife Freda: Cooking from New York's West Village. Pick up a copy of the book and brunch to-go.
A copy of of the book is $30.
Greenlight Bookstore
Fort Greene Store
686 Fulton street
Brooklyn, NY 11217

Panelists Include: Deborah Clearman, Ben Dolnick, Lauren Sanders, and Iromie Weeramantry. Moderted by: Aaron Zimmerman
When writers take themselves or their characters to other countries, especially those not their own, is it cultural appropriation or expanding the reader's world? How do you get under the skin of another culture without sounding like a tour guide, a do-gooder, or an elitist? These are some of the questions Aaron Zimmerman, founder and director of NY Writers Coalition, will ask of four fiction writers at tonight's panel. Deborah Clearman is launching Concepción and the Baby Brokers and Other Stories Out of Guatemala. Ben Dolnick's 2013 novel At the Bottom of Everything is set partly in India. Lauren Sanders' forthcoming novel The Book of Love and Hate is an intrigue that spans the globe from NYC to Israel. Iromie Weeramantry's short stories take place largely in her home country, Sri Lanka.  A book signing and wine reception follows the discussion.
Admission is free.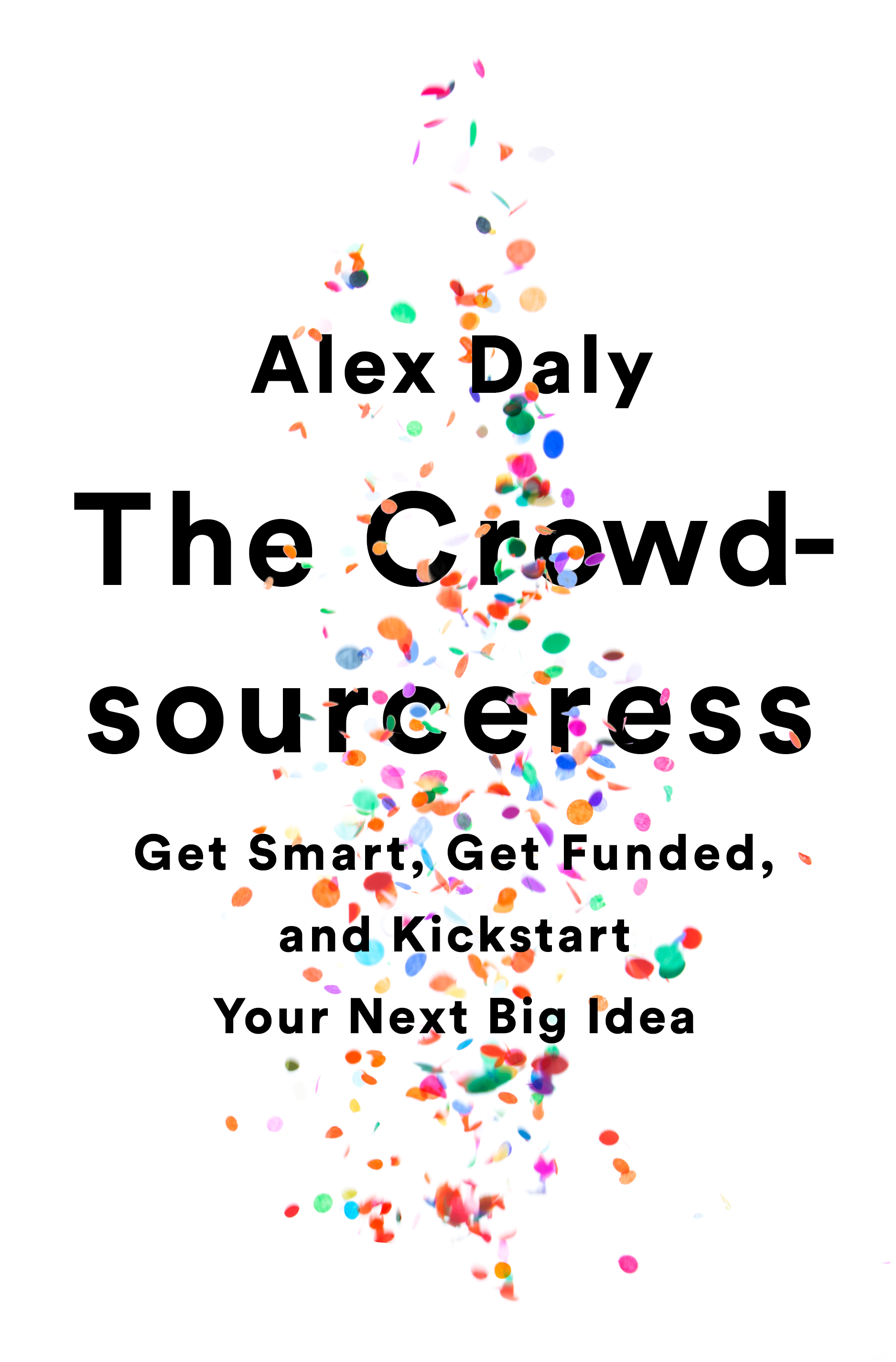 Tuesday, March 28 at 6:30 pm – 9:30 pm
Kickstarter
58 Kent Street
Brooklyn, NY 11222
After helping generate millions of dollars in funding for Kickstarter campaigns like Neil Young's Pono Music Player, Griffin Dunne's Joan Didion documentary, and TLC's final album, Kickstarter expert Alex Daly has teamed up with PublicAffairs to release The Crowdsourceress: Get Smart, Get Funded, and Kickstart Your Next Big Idea.
Join her for a reading from her new book and a discussion of her experiences — and the secrets to her creative Kickstarter success. Stick around after the reading to purchase your copy of the book and get it signed.
Admission is free. Doors open at 6:30 pm. Light refreshments will be served.