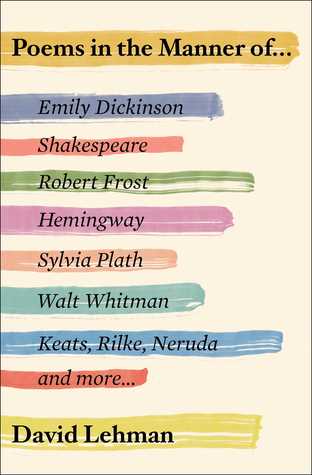 Thursday, April 6th at 7:00 pm
Book Culture
536 W 112th St
New York, NY 10025
Enjoy a reading and discussion of Poems in the Manner Of…, the new book from David Lehman. He will be joined in discussion by author Alan Ziegler.
Poems in the Manner Of is an illuminating journey through centuries of writers who continue to influence new work today, including that of respected poet and series editor of The Best American Poetry David Lehman. Intelligent and sparkling, this is a great gift for poetry fans and a useful resource for creative writers. These are poems of wit and humor but also deep emotion and clear intelligence, informed by Lehman's genuine and knowledgeable love of poetry and literature.
Reserve a copy of Poems in the Manner Of," here for $18.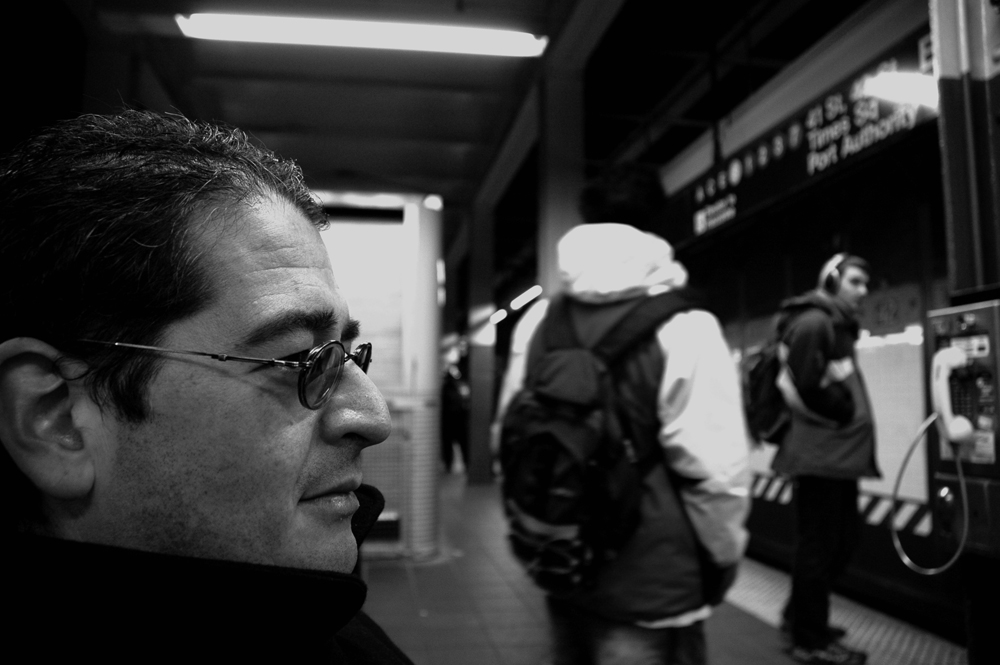 Thursday April 6 at 7:00 pm to 9:00 pm
Berl's Brooklyn Poetry Shop
141 Front Street
Brooklyn, NY 11201
An Autocinema reading with Gaspar Orozco & Mark Weiss.
Gaspar Orozco was born in Chihuahua, Mexico in 1971. He was a member of the punk rock band Revolución X in the 1990s and codirector of the 2011 documentary film Subterraneans: Mexican Norteña Music in New York. His work is featured in several poetry anthologies and has been published in literary publications in Mexico, the United States and the United Kingdom. He has translated poetry from English, French and classical Chinese into Spanish.
Mark Weiss has published nine books of poetry, most recently As Luck Would Have It and Dark Season. His bilingual anthology The Whole Island: Six Decades of Cuban Poetry was published in 2009 by the University of California Press.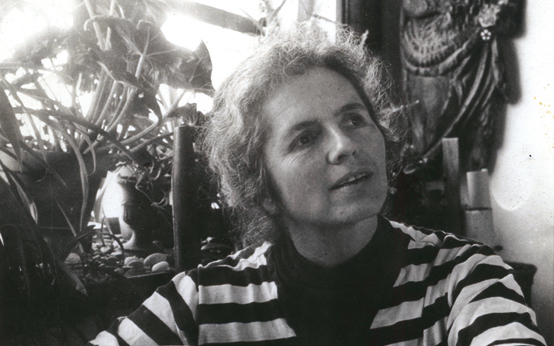 Thursday April 6 at 7:00 pm
The Center for Fiction
17 E. 47th St.
New York, NY 10017
To coincide with the release of A Grace Paley Reader: Stories, Essays, and Poetry (Farrar, Straus and Giroux), The Center for Fiction will be celebrating Paley's life with just a small selection of her friends and former students. Hilma Wolitzer, Joan Silber, Victoria Redel and A. M. Homes will remember Paley's life and work, and her influence on their own writing.
Admission is free. If you are interested in attending, please be sure to RSVP.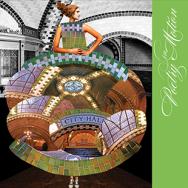 Friday, Apr 7 at 11:00 am
Vanderbilt Hall
Grand Central Station
89 E 42nd St
New York, NY 10017
In celebration of National Poetry Month, MTA Arts & Design and the Poetry Society of America present Poetry in Motion featuring The Poet Is In. The program is inspired by Marie Howe, New York State Poet 2012-2015, Arts & Design's de facto Poet in Residence, who is dedicated to bringing poetry to everyone in the State of New York. The Poet is In will feature an array of award-winning poets who will sit in a booth and write poems for those who request one.
Admission is free and open to the public.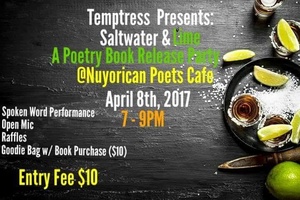 Saturday April 8 at 7:00 pm to 9:00 pm
Nuyorican Poets Cafe
236 E. 3rd Street
New York, NY, 10009
Who is Temptress Ecanus? She is the feminine alter ego behind Gender Fluid, Spoken Word Artist; Jossie Ortiz, a Bronx poet that speaks up on LGBTQ rights, Mental Illness, Social Alternative Facts & Raw Topics on Sexuality; Love & Heartache.
Admission is $10. Purchase your ticket here.