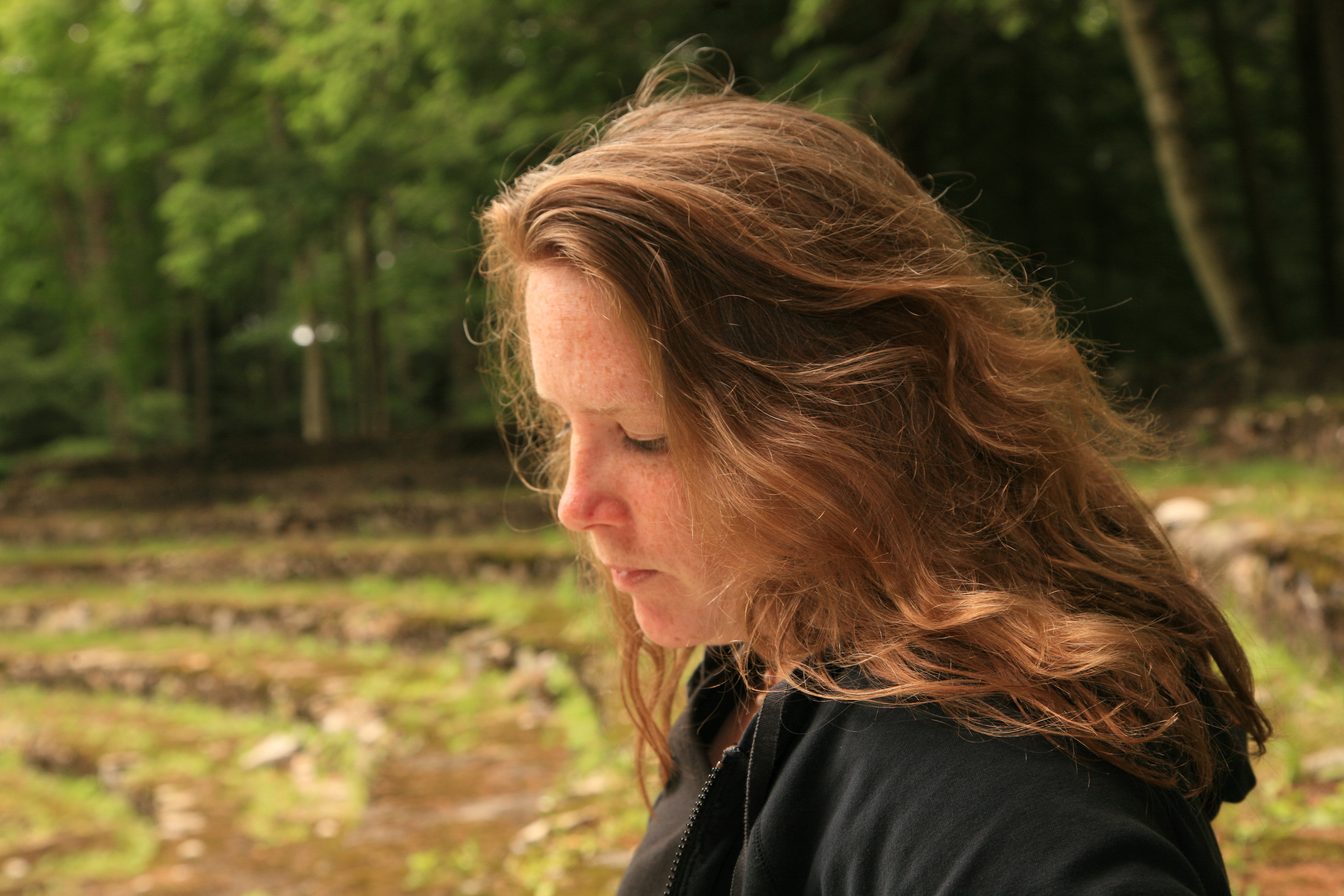 Thursday, April 13th at 7:00 pm
Lillian Vernon Creative Writers House
58 West 10th Street
between 5th and 6th Avenues
New York, NY 10003
Maureen McLane is the author of four books of poetry, most recently "Mz N: the serial: a poem-in-episodes," as well as "This Blue"  and "My Poets," a finalist for the 2012 National Book Critics Circle Award in Autobiography. Co-sponsored with the Poetry Society of America.
Admission is free.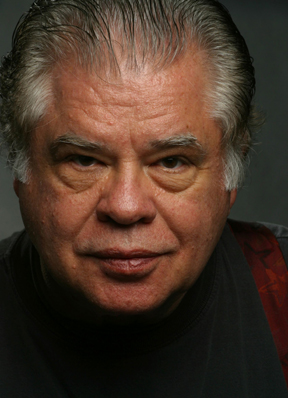 Friday, April 14th at 5:00 pm
Lillian Vernon Creative Writers House
58 West 10th Street
between 5th and 6th Avenues
New York, NY 10003
Clayton Eshleman is the author of numerous books of poetry, including "Reciprocal Distillations," "Archaic Design," and "An Alchemist with One Eye on Fire." His translations of César Vallejo, Pablo Neruda, Aimé Césaire, Antonin Artaud, Michel Deguy, Bernard Bador, and Arthur Rimbaud have earned him numerous awards, including the National Book Award for his translation, with José Rubia Barcia, of César Vallejo's "The Complete Posthumous Poetry" (1979). Christian Campbell is a poet, essayist and cultural critic and the author of Running the Dusk.
Admission is free.

Monday, April 17 at 7:30 pm
Greenlight Bookstore
686 Fulton street
Brooklyn, NY
Founded in 2001 out of the belief that lively, culturally pertinent, and emotionally and intellectually engaging literature can be of great value, Omidawn Publishing has gone on to publish critically acclaimed and award-winning titles. Greenlight hosts an evening with the authors of Omnidawn, followed by a wine reception. Daniel Poppick is the winner of the 2012 BOMB Biennial Poetry Prize, and his work has been praised as capturing "a consciousness hived by the augmented realities of contemporary life," (Cathy Park Hong); he reads from his newly published debut poetry collection The Police. Margaret Ross reads from her poetry collection A Timeshare, which was selected as one of Lit Hub's 30 Must-Read Poetry Debuts from 2015. Wine reception to follow.
Admission is free. Feel free to purchase a copy of The Police, A Timeshare, and The Orchard Green and Every Color for $17.95 each.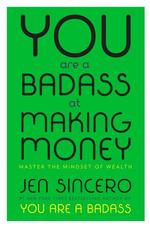 Tuesday, April 18 at 7:00 pm to 8:00 pm
The Strand Bookstore
828 Broadway (& 12th Street)
New York, NY 10003
From the #1 New York Times bestselling author of You Are a Badass, join Strand for the launch of this life-changing guide to making the kind of money you've only ever dreamed of.
Drawing on her own transformation—over just a few years—from a woman with tumbleweeds blowing through her bank account, subsisting solely on Taco Bell, to one who travels the world and stays in five-star luxury hotels, Jen Sincero channels the inimitable sass and practicality that made You Are a Badass an indomitable bestseller. She combines hilarious personal essays with bite-size aha concepts to unlock earning potential and get real results.
After the conversation, Jen will take questions from the audience and sign books. She will also sign You Are a Bad Ass (either purchased from Strand at the event or brought from home).
Admission is $15. Admission plus a signed copy is $25. Pay for admission here.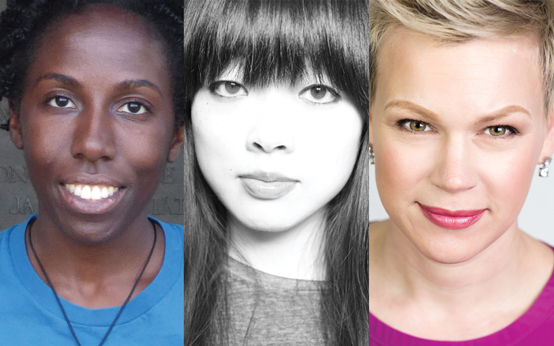 Wednesday April 19 at 7:00 pm
The Center for Fiction
17 E. 47th St
New York, NY 10017
Last but by no means least in the Emerging Writers series is a subject of vital importance—managing finances. Offering crucial advice will be Jennifer Baker (Minorities in Publishing, We Need Diverse Books,) financial therapist Amanda Clayman (Financial Wellness Program,) and 2015 5 Under 35 honoree Tracy O'Neill (The Hopeful). Moderated by the National Book Foundation's Benjamin Samuel.
This event is presented in partnership with The Authors Guild and Electric Literature.
Admission is free. Please RSVP directly from the event site.