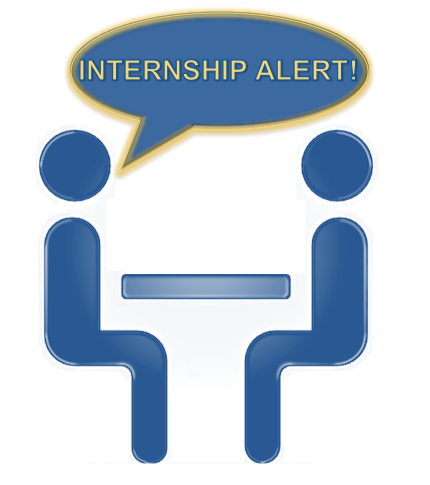 The Bent Agency is looking for an adult fiction intern at their literary agency for the summer. This is a great opportunity internship to learn more about an agent's work and decision-making process for anyone searching for flexible summer internships at agencies; the internship is remote and only requires 10 hours a week of commitment.

It requires familiarity with current New York Times bestsellers and interest in at least two of the following genres: humor, memoir, upmarket women's fiction and literary suspense.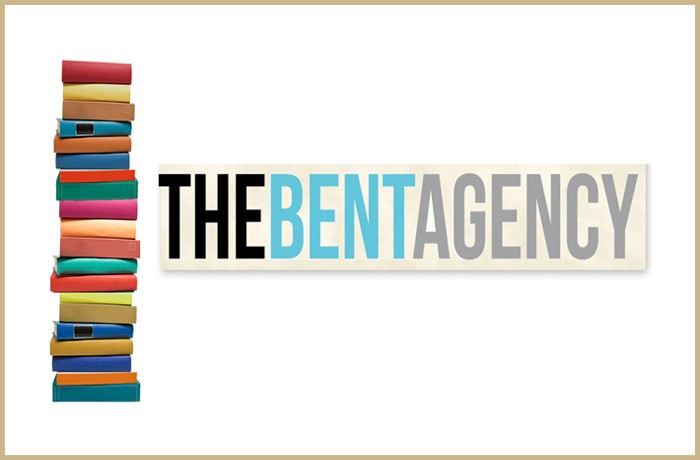 Students interested in the position can apply by send an email with "Adult Fiction Intern" as the subject line to intern@thebentagency.com. You must also explain why you want the internship, say something about yourself, and/or include a resume. The last thing you need to ensure is in your email is a list of the last 10 adult fiction books you've read and a list of your top ten favorite fiction books of all time.