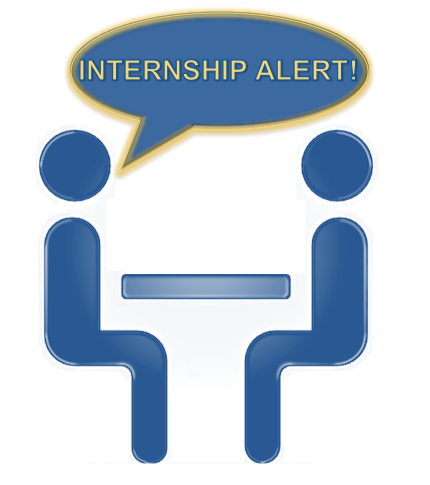 Rodale Inc. is currently accepting applications for paid, part-time summer internships.
Roldale is an independent magazine publisher, responsible for some of the largest and most established health an wellness lifestyle brands. Their most popular titles include Women's Health, Runner's World, Bicycling, and Roldale's Organic Life. Their internship experience is designed to provide a helpful boost to both an intern's career development and personal enlightenment. They offer real world opportunities in editorial, design, advertising, marketing, online, public relations, and beyond.
Summer internships last 11 weeks from June through August. In addition to involvement within their assigned departments, interns participate in scheduled meet-and-greets and seminars with Rodale leadership, social events, and other networking opportunities. Interns must be able to commit to working on-site 30 hours per week.
To apply, check out open internships on their career oppurtunities page. Selecting a role will take you to a page with further details on the position. Applications are accepted either through LinkedIn or by registering for a free account on their website.