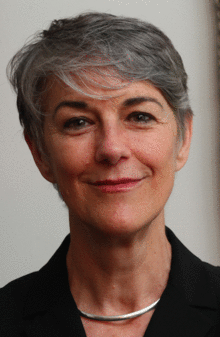 Thursday, April 27 at 7:00 pm
Dweck Center at the Brooklyn Public Library, Central Library
10 Grand Army Plaza
Brooklyn, NY 11238
Christia Mercer explores ideas drawn from medieval Europes most innovative women and shows how their views about self-knowledge, cognition, and truth laid the groundwork for early modern philosophy.
Admission is free. Get your tickets here.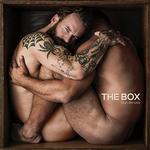 Monday, May 1 at 7:30 pm to 9:00 pm
The Strand Bookstore
828 Broadway (& 12th Street)
New York, NY 10003
Ron Amato is a full time Associate Professor of Photography at the Fashion Institute of Technology, where he has been for the last 12 years, 6 of which as the Chairperson of the Photography Department. He has exhibited extensively in the US and internationally and has been published in a number of anthologies. Amato's recent work centers around issues of aging in the gay community, diverse images of male beauty, idealized body manipulation, image and social media and embracing same sex attraction.
The Box signing event will consist of a conversation between Amato and the author of the book's foreword, Hunter O'Hanian, the Executive Director and Chief Executive Officer at College Art Association (CAA) and the former Director of The Leslie-Lohman Museum of Gay and Lesbian Art.
Admission is free. Feel free to RSVP on Facebook. if you would like to reserve a copy of The Box, find the link here.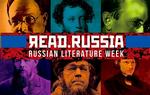 Wednesday, May 3 at 7:00 pm to 9:00 pm
The Strand Bookstore
828 Broadway (& 12th Street)
New York, NY 10003
It's Russian Literature Week (RLW)! This event series will take place May 1-6 in literary venues across New York City and online at www.readrussia.org. RLW is a series of panels, screenings, and in-person conversations featuring some of Russia's most acclaimed new authors, famed translators of Russian fiction, and several of the world's leading Russian literature scholars and literary critics.
Admission is free.