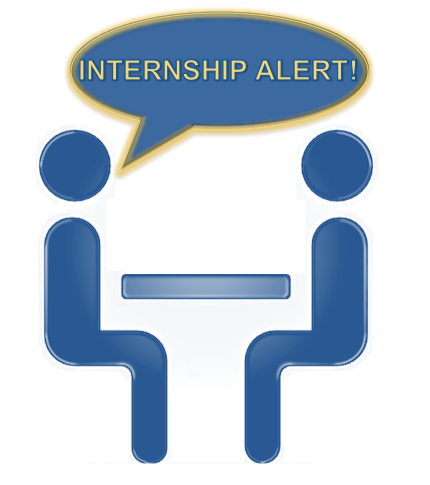 Rizzoli, a renowned international art publisher based in Manhattan, seeks intern in Publicity Department.  Impeccable English, visual eye with attention to detail, excellent organizational skills, and knowledge of art essential.  Confident phone manner and communication skills, as well as both PC and Mac computer familiarity, are required.
Interns will learn how a book gets shepherded through publicity from beginning to end.
While this is an unpaid position, there is opportunity for course credit, and they internship offers flexible days/hours.
About the company: Rizzoli International Publications specializes in high-quality and luxury art, architecture, design, lifestyle, photography, and culinary titles. Universe Publishing, a Rizzoli imprint, publishes more economically priced books in the same categories, plus pop culture and humor titles. Rizzoli also distributes English-language art and photography books by French publisher Editions Flammarion and Italian publishers Skira Editore and Mondadori.
If interested in applying, please send resume with your internship availability to nheneghan@rizzoliusa.com.  Candidates will be contacted for interviews.