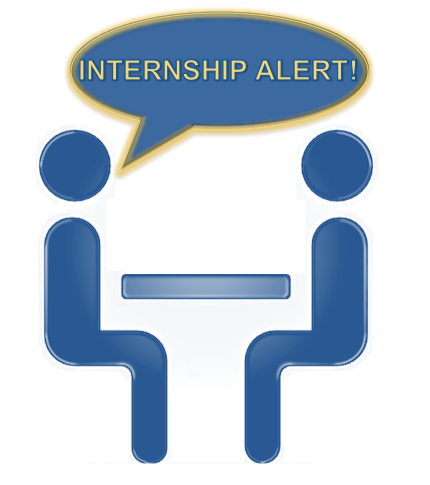 Radius Book Group is currently looking to fill an internship position for Summer 2017. The position is scheduled to start immediately.
Based in New York City, Radius Book Group, which is a division of Diversion Book Corporation, provides book publishing services to independent publishers. The summer intern for Radius will be responsible for handling market research and providing general assistance for the group. The intern may work remotely and schedule regular meetings as is mutually convenient.
The position is unpaid but available for course credit.

If you are interested in applying, please e-mail your resume to Mark Fretz at mark@radiusbookgroup.com. Include a cover letter indicating your interest as well.