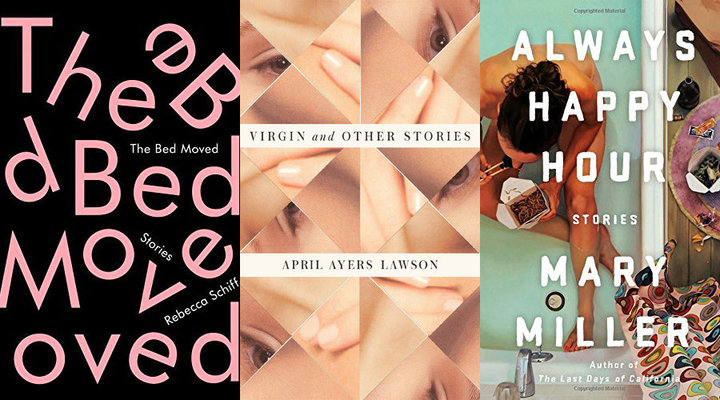 Following April's National Poetry Month's celebration, readers can look forward to a Summer of beach reading. But, in between these two reading seasons is National Short Story Month, a form of writing dedicated to in the month of May.
The Huffington Post has compiled a list of 15 short stories that viewers can read online to kick off their summer reading lists. "These make for great lunch break reads," as the writer, Maddie Crum, says.
Among the stories the made the list include: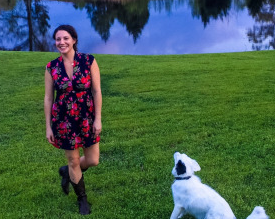 • "The 37" by Mary Miller
Anthologized in Miller's recent collection Always Happy Hour, this story follows a girl trying to get home to see her mother in Mississippi.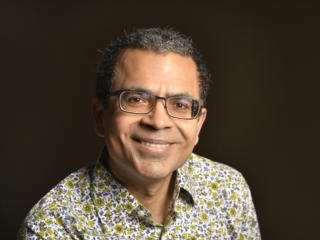 • "You Are Happy?" by Akhil Sharma
A boy observes his mother's decent into alcoholism in Shamra's story, which will appear in his collection out this summer.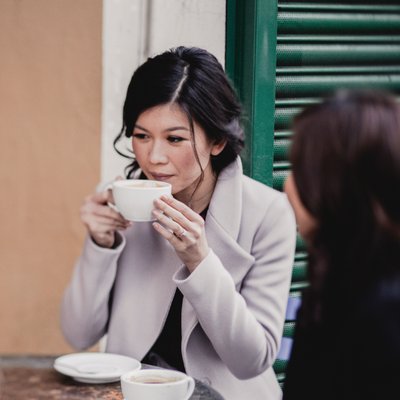 • "A Hundred and Twenty Muscles" by Rachel Heng
In another great work of flash fiction, a young girl plays with her class pet ― a rabbit named Domino ― a little too violently.