Unbound is a crowdfunding publisher that gives people the tools, support and freedom to bring their ideas to life.
–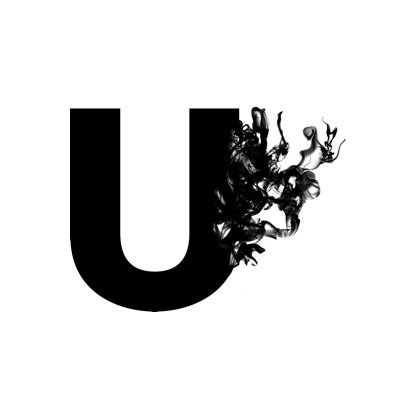 According to a Huffington Post article, 3 Ways Indie Authors Can Use Social Media to Attract Readers, Unbound is a lesser known crowdfunding site specifically designed to support independent authors by gathering resources to publish a manuscript.
Described as a "team of writers, designers, publishers and producers working together in a converted warehouse in central London," the people at Unbound say that, "Half of us spend our time finding, commissioning and making our books. The other half builds Unbound and looks after our community." The 'community' at Unbound have "pledged over £3 million to Unbound projects to fund everything from an anthology on race and identity in contemporary Britain to a compilation of terrible old video games you've probably never heard of."
Crowdfunding, like with that of Unbound is what the Huffington Post describes as one of three ways to use Social Media to attract readers. Unbound will fund the book, publish it, launch it with promotion and all the while, keep the author well informed on the status of the book throughout the process.