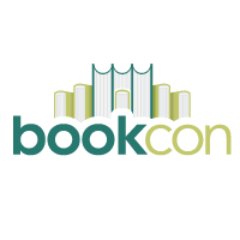 Saturday, June 3 – Sunday, June 4 from 10:00 am to 6:00 pm (5:00 pm on Sunday)
Jacob K. Javits Convention Center
655 W 34th St
New York, NY 10001
BookCon is the event where storytelling and pop culture collide. Experience the origin of the story in all its forms by interacting with the authors, publishers, celebrities and creators of content that influence everything we read, hear and see. BookCon is an immersive experience that features interactive, forward thinking content including Q&As with the hottest talent, autographing sessions, storytelling podcasts, special screenings, literary quiz shows and so much more. BookCon is the ultimate celebration of books, where your favorite stories come to life.
Admission is $45 for a Saturday pass and $40 for a Sunday pass. Tickets are still available online.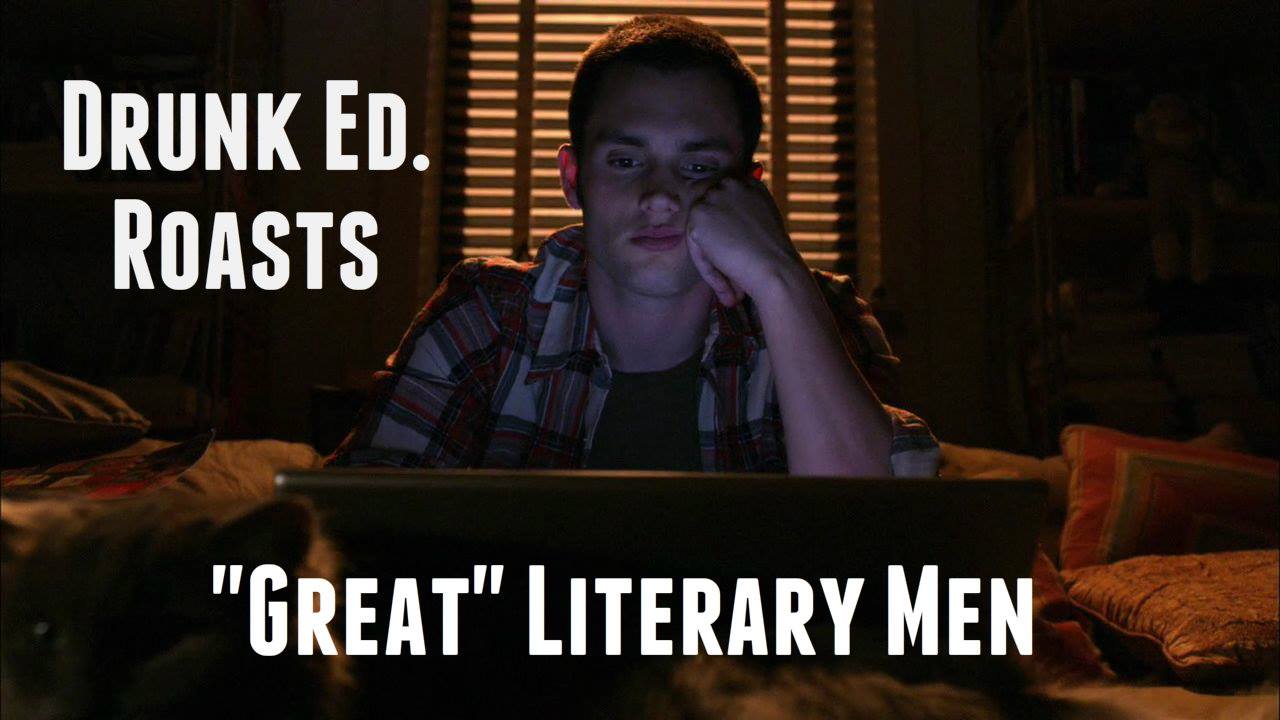 Monday, June 5 at 7:00 pm
Housing Works Bookstore Cafe
126 Crosby Street
New York, NY 10012
Drunk Ed. returns to Housing Works for another evening of mocking literary men. Roasts:
• Candace Bryan on Twain
• Kay Gabriel on Eugenides
• Erik Hinton on Zizek
• Paula Mejia on Thompson
Drunk Education is the world's premiere source of drunk knowledge since 2013.
Admission is free. If you are interested in attending this event, please RSVP on Facebook.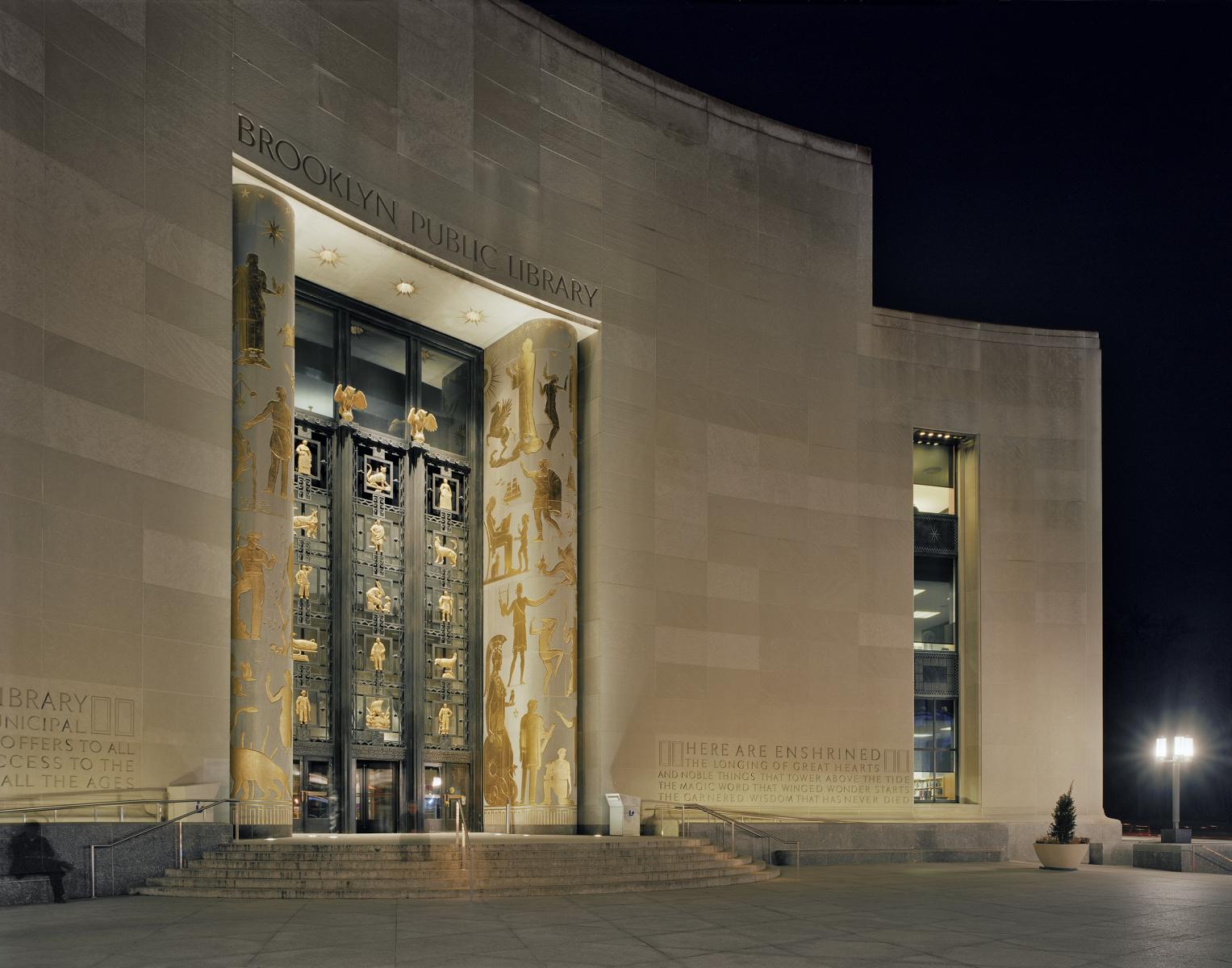 Monday, Jun 5 2017 at 7:00 pm to 9:00 pm
Central Library, Brooklyn Collection
10 Grand Army Plaza
Brooklyn, NY 11238
Readings from Constance DeJong, Mónica de la Torre & Karen Emmerich (translator of Eleni Vakalo).
Ugly Duckling Presse is a nonprofit publisher for poetry, translation, experimental nonfiction, performance texts, and books by artists. UDP was transformed from a 1990s zine into a Brooklyn-based small press by a volunteer editorial collective that has published more than 200 titles to date.
Admission is free.